A strong event strategy can be one of the most valuable tools in a marketer's arsenal. Of course, no good things come easily, and developing the best event strategy is no easy feat.
That's where these six tips for polishing your event strategy in 2022 come into play.
1: Invest in Higher Production Value
We're all getting a little spoiled when it comes to consuming high-quality images/video and using advanced technology daily. That means people expect a very high level of production value and won't settle for less.
Regardless of whether you're hosting a live or digital event, a small event or a large one, maintaining high production value is key to satisfying your audience.
Pay attention to things like great lighting, audio, and picture quality to make sure your event is successful. Having a tech specialist (or a whole tech team) to test and troubleshoot for your event can be a huge difference-maker.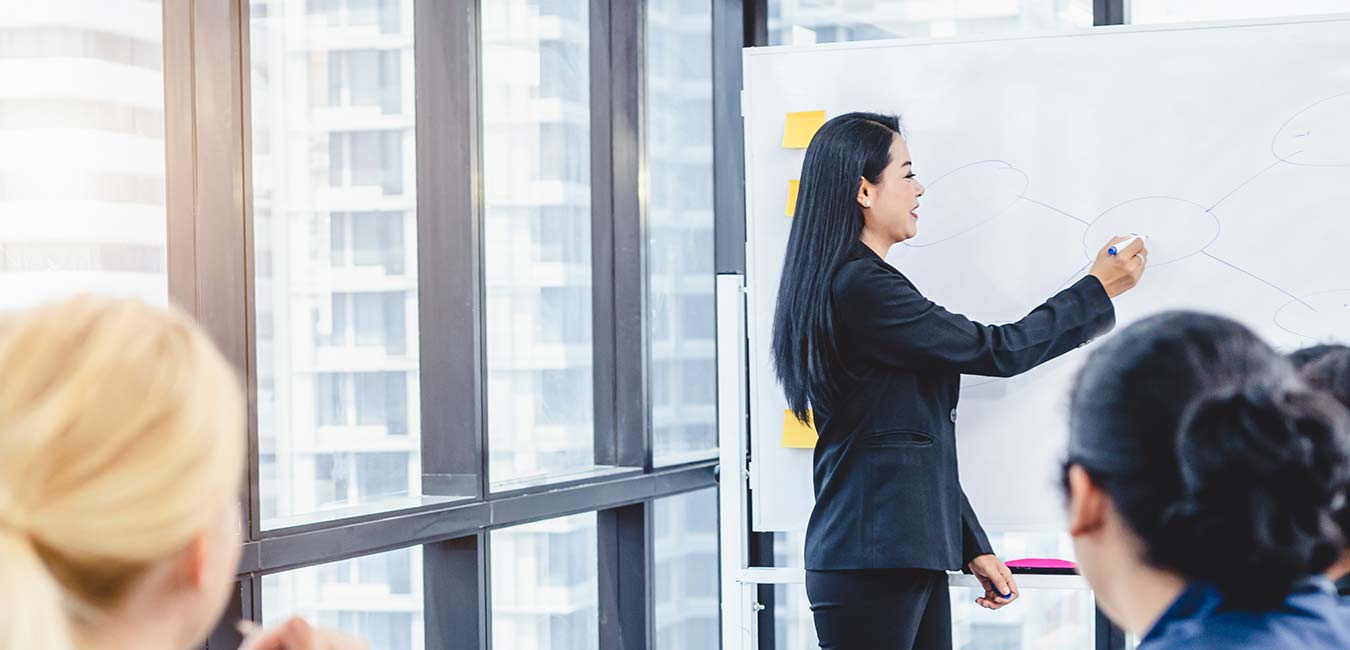 2: Consider the Value of Virtual and Hybrid Events
Virtual and hybrid events have been around for a while but there's no denying that they became more popular than ever over the last two years.
The transition toward more virtual and hybrid events may have risen out of necessity, but that doesn't mean you should dump them entirely now that live events are coming back. Sometimes, a fully or somewhat digital event is still the best option.
Take stock of the objectives of your event and the needs of your target audience. Are they best met with a virtual or hybrid event? If so, don't hesitate to take advantage of these mediums for your events now and in the future.
3: Make Room for Networking Opportunities
Networking is often one of the biggest reasons that audiences attend events, but this year, the appetite for connection is likely to be bigger than ever. Crafting your event so that attendees have plenty of opportunities to get together and have meaningful conversations will make it that much more appealing.
Networking opportunities at events can come in many forms, from structured meeting programs to more casual get-togethers for attendees.
4: Opt for Targeted and Specific Events To Your Industry
While it may be tempting to go all out and cast a wide net when designing your event, choosing to create smaller, more focused events can be a much stronger strategy.
Smaller events help event marketers make better, more efficient use of their budgets. They can also tap into a more enthusiastic, engaged audience base which is always a good thing.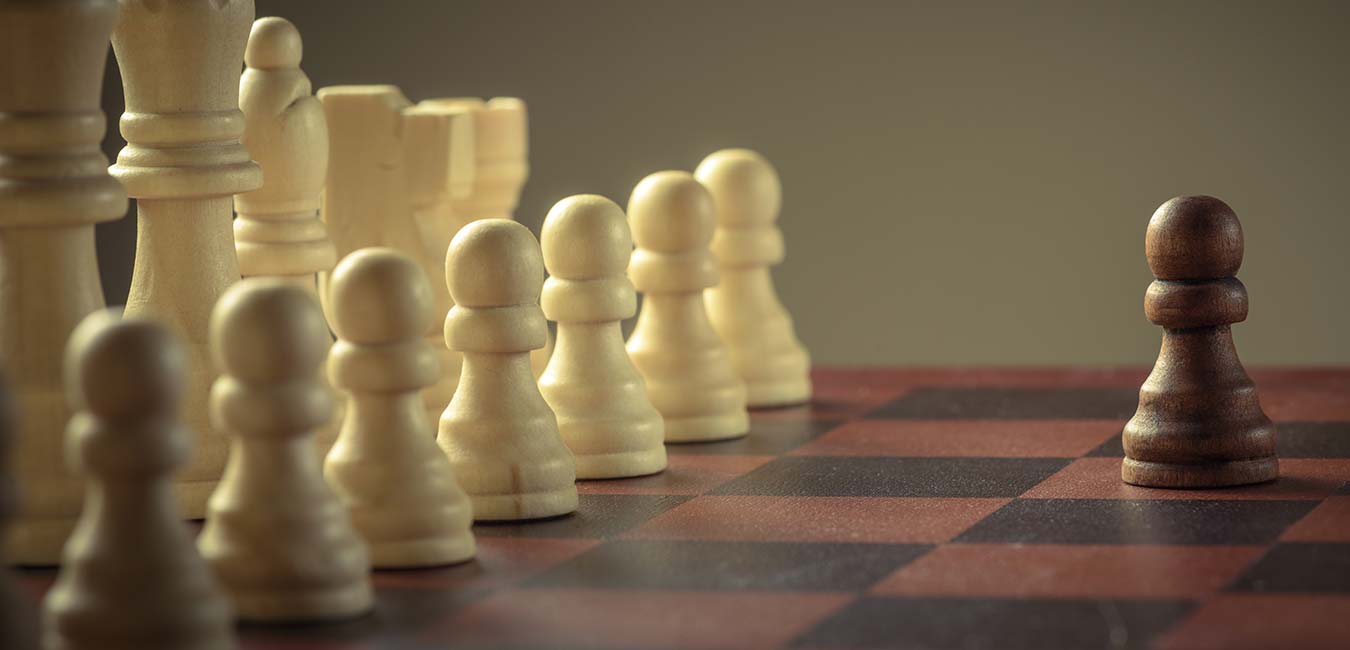 5: Keep Sustainability in Mind
Sustainability is everywhere these days, and for good reason. It's one of the top concerns on consumers' minds so it would be foolish to overlook sustainability issues when designing events.
Committing to sustainable measures for your event and sharing this information with your audience can build trust. Something as simple as cutting back the number of single-use plastics at the event could make a big difference.
6: Don't Neglect Safety Measures
The pandemic rocked the event industry (and all other industries) to its very core. That's not going to go away overnight. People are still understandably cautious even as the world transitions back to more in-person meetings.
For 2022, continuing to implement common-sense safety measures to protect attendees is the way to go. Audiences are excited but many are looking for some assurances, too.
While you design your event, try to incorporate various perspectives. Find ways to prioritize the comfort and safety of your attendees.
Final Thoughts
It's an exciting year for events. A lot has changed lately, but events remain an ideal way to connect with audiences and make a real impact.
By incorporating these tips into your event strategy this year, you'll be in great shape to deliver fantastic events that audiences love.
Before you jump into the deep end, though, it's a good idea to start with some simple reflection. Ponder the answers to these two big questions:
In what ways has your event strategy changed over the past few years? And how do you plan to evolve your strategy going forward?
From there, you can start planning your next event. It's sure to be a success.
If you need help planning your next event or tradeshow, please call Lab Exhibits & Services today at (630) 896-2500.