Custom Trade Show Exhibit Design & Fabrication
One of the best ways to bring your brand to life is to invest in a custom trade show exhibit booth. Lab Exhibits & Services understands the challenges and all of the nuances that goes into the planning, designing, and creating of a new trade show exhibit. Lab can help your company in finding the right exhibit booth rental, custom trade show display, modular display, or even a virtual booth.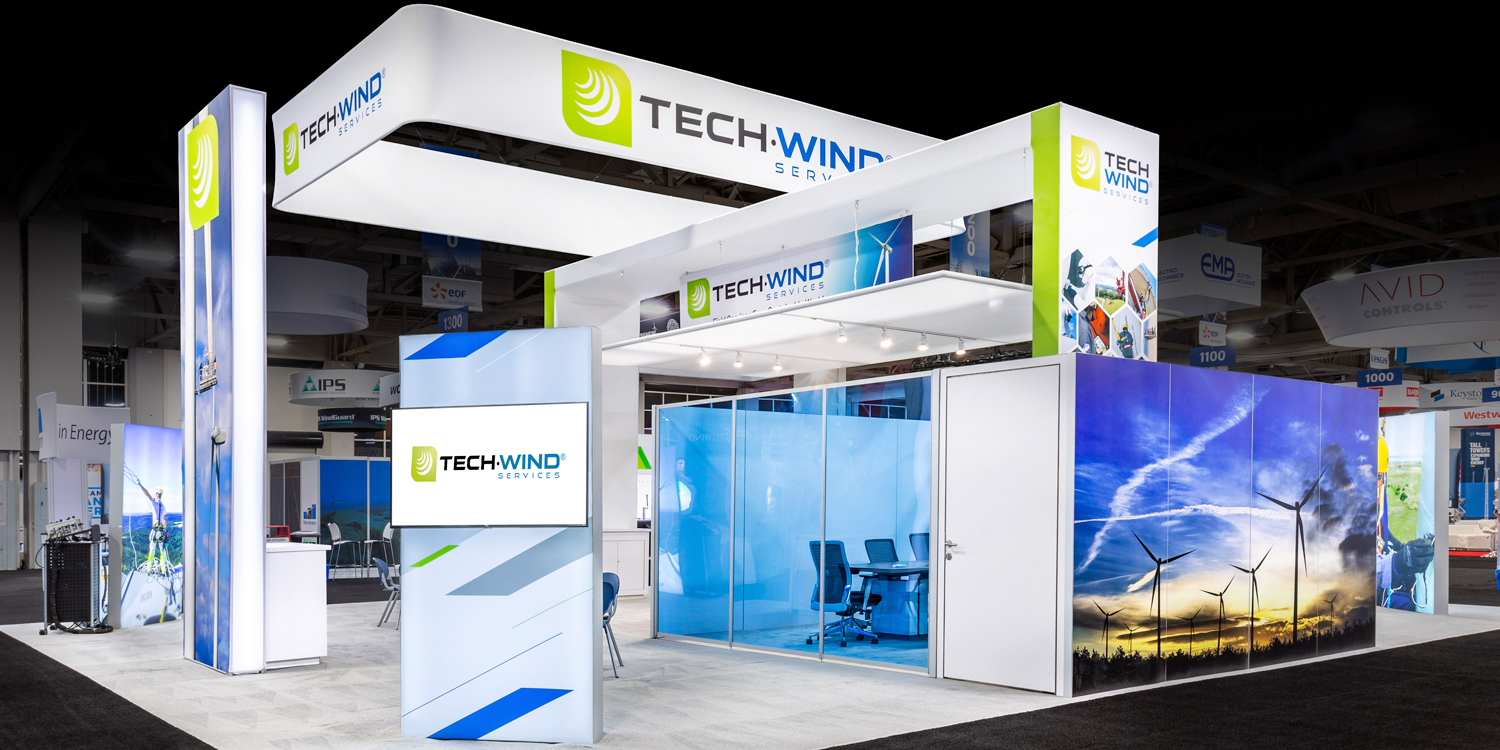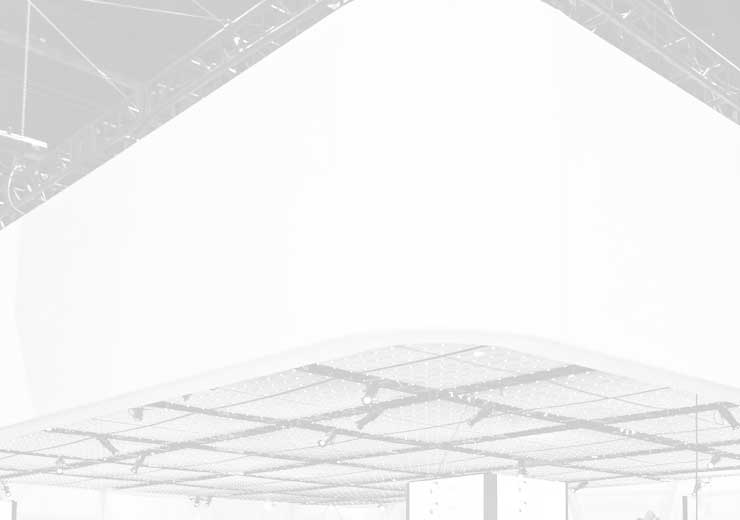 How to Choose the Right Type of Display?
Lab can assist you in selecting the right type of trade show display. These exhibit displays come in many different sizes and shapes and designs which all affect the exhibit price. You can connect with Lab experts to learn about custom display options as well as exhibit rentals.
Why Hire Lab?
We are passionate about trade & showroom displays
Maximize face time to build relationships
Unveil new products and ideas in new ways
Lab excels at collaboration
Offering creative show booth design solutions that match your objectives
Customized trade show exhibitions create and enhance brands
Award winning professional designers
Offering multiple virtual, hybrid, and in-person strategies
Frequently Asked Questions
How do you design an exhibit booth?
To design an exhibit booth, make it interactive, don't let go of empty and negative space, ensure proper formatting and image resolution, keep the brand on-point, include an element of surprise, master the graphical aspect and use appropriate colors that enhance your brand.
How do you make a banner for a tradeshow?
To make an excellent banner, keep it simple, choose vibrant colors, make it legible, use colorful images, entice your audience, make it educative, show off the brand, and make sure you are consistent.
What is the best company for trade show booth designs?
The best company for trade show booth design is the one that prides themselves on being your trusted advisor and one that creates value. Lab's 65 years plus of experience is all of this and more.
What is a good tradeshow display?
The best tradeshow booths have open, inviting spaces that make an exhibit, brand, and company stand out. The display should eliminate barriers that may hinder people from becoming potential customers. Additionally, the booth should inspire attendees to walk in and out with ease.
How do I attract visitors to my booth?
To attract visitors to your booth, always organize the most important front and center products to create a compelling offer. Up front pre-show marketing is also key, registering booth guests for appointments, daily booth talks, drawings, food/drinks.