Exhibition Logistics & Solutions
Lab Exhibits & Services is proud to offer the very best in event logistics and planning. We know the anxiety that comes right before a show and ensuring all exhibit pieces arrive safely can make both novice and experienced exhibitors overwhelmed. Lab is a full-service event provider company near Chicago.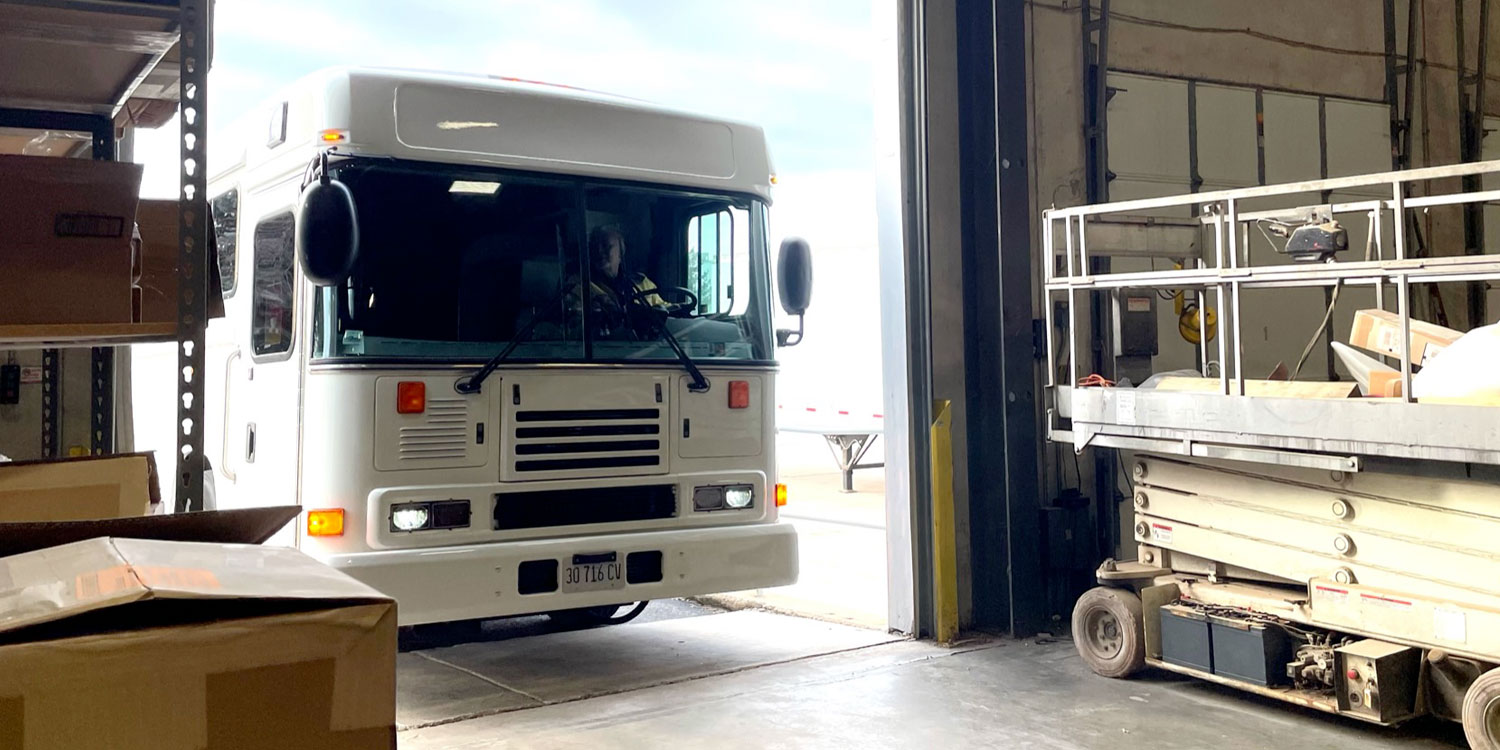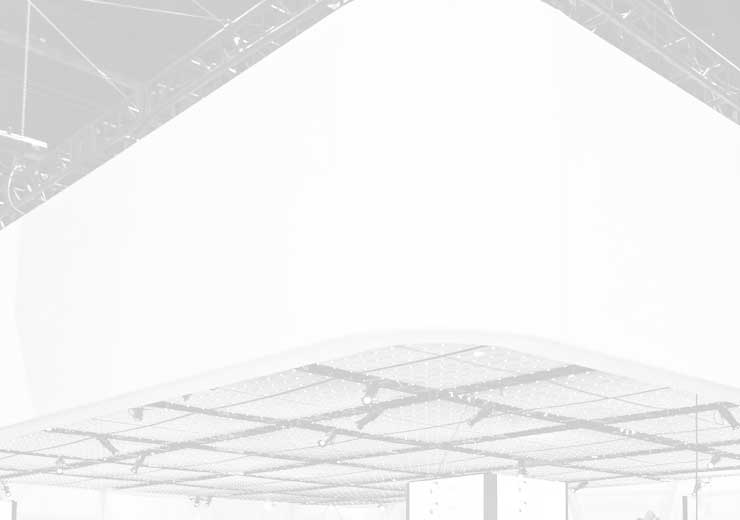 What is Exhibition Logistics?
Exhibition logistics service includes a trade show service provider like Lab Exhibits to plan, manage, and execute the technical support services at a trade show or exhibition. Lab Exhibits can also handle exhibit storage and asset management.
Benefits of hiring a logistics expert
Working with Lab's logistics expert comes with numerous benefits:
Dedicated transportation. Correctly packed, protected and shipped.
Display property arrives in secure & timely manner
No confusion or lost property
Frequently Asked Questions
How can I do my part to make sure my trade show items arrive undamaged?
Make sure to pack items securely. Place the breakable items at the center and cushion them properly to avoid easy breakage. You could also pack such items differently and properly seal them.
Can Lab pick up my boxes from my office?
Yes, Lab can arrange all show logistics.
Who can ship my goods to the trade show?
Lab can arrange all show logistics.
How early can one ship goods to a trade show?
Lab can help you with the applicable venue dates and times.