Through research, positioning, collaboration, and custom trade show display design, Lab Exhibits delivers award-winning trade show planning solutions. Lab can deliver measurable results.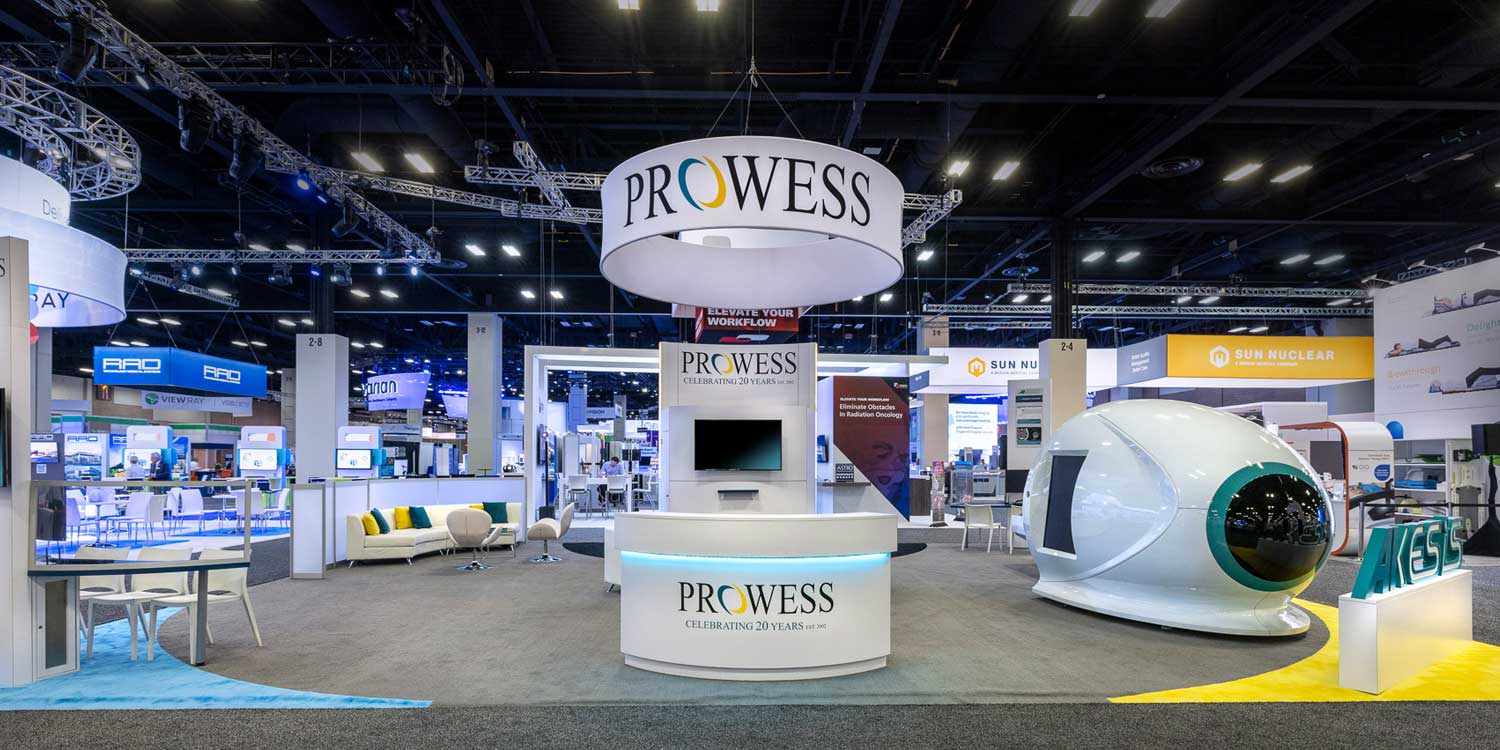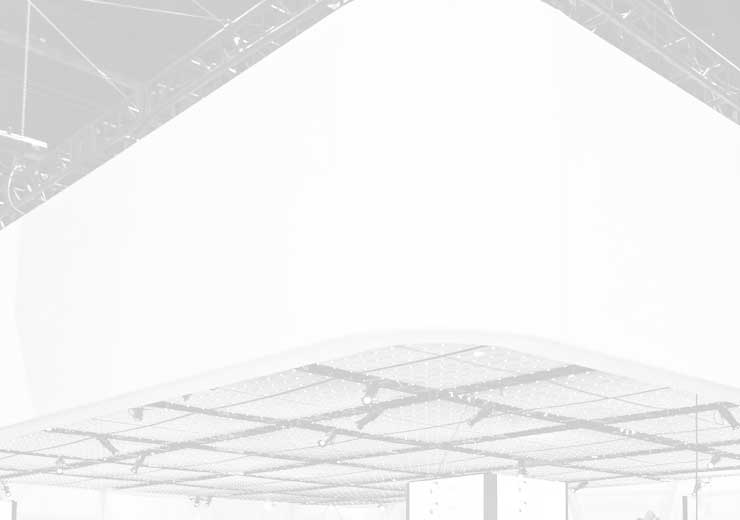 Lab creates exceptional custom trade show exhibits that drive attention and connect with your target audience—without compromising your budget.
Custom Exhibits
Custom exhibits for any booth size or configuration
Two-story and double-deck displays
Modular exhibit solutions and accessories
Our design methodology incorporates strategic brand thinking, collaboration, and creativity. This approach allows us to convert your company's spirit into a meaningful, state-of-the-art 3D branded environment that is realized through research, positioning, design and powerful brand identity.
Whether you have a 10' X 10' inline booth or a 100' X 100' island, Lab Exhibits can create a customized display that will engage, educate and move your target audience while bringing endless new sales and marketing opportunities to life.
Virtual Trade Show
Virtual exhibits
Virtual showrooms
Augmented reality and virtual reality
Immersive experiential marketing solutions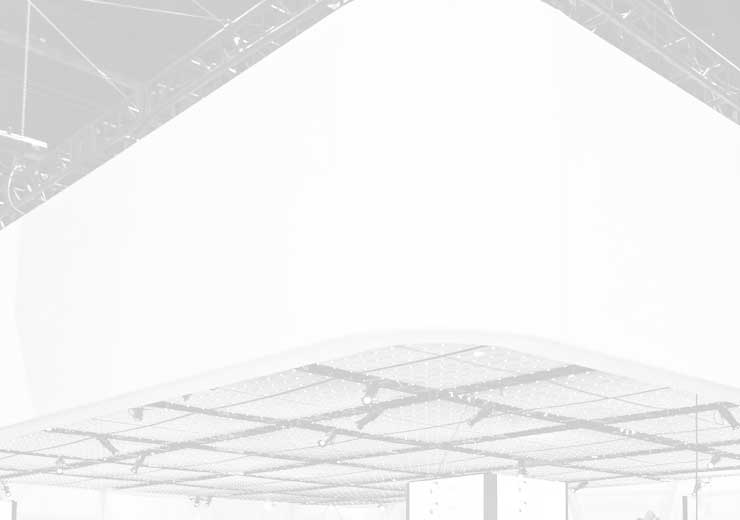 Our state-of-the-art virtual solutions allow you to create powerful, immersive experiences with robust features and real-time analytics that help track ROI.
Virtual experiences promote cutting-edge, immersive experiences that creatively elevate your brand and showcase your products and solutions. Whether you want to create a cutting-edge virtual tradeshow exhibit or a customized, branded virtual showroom, Lab Exhibits & Services will create a custom virtual world that will take your brand and sales efforts to a whole new level.
Our virtual solutions incorporate a robust feature list that includes real-time, custom 3D environments, one-on-one chat capabilities, auditoriums and meeting areas, secure registration and Data Metrics that are all available 24/7.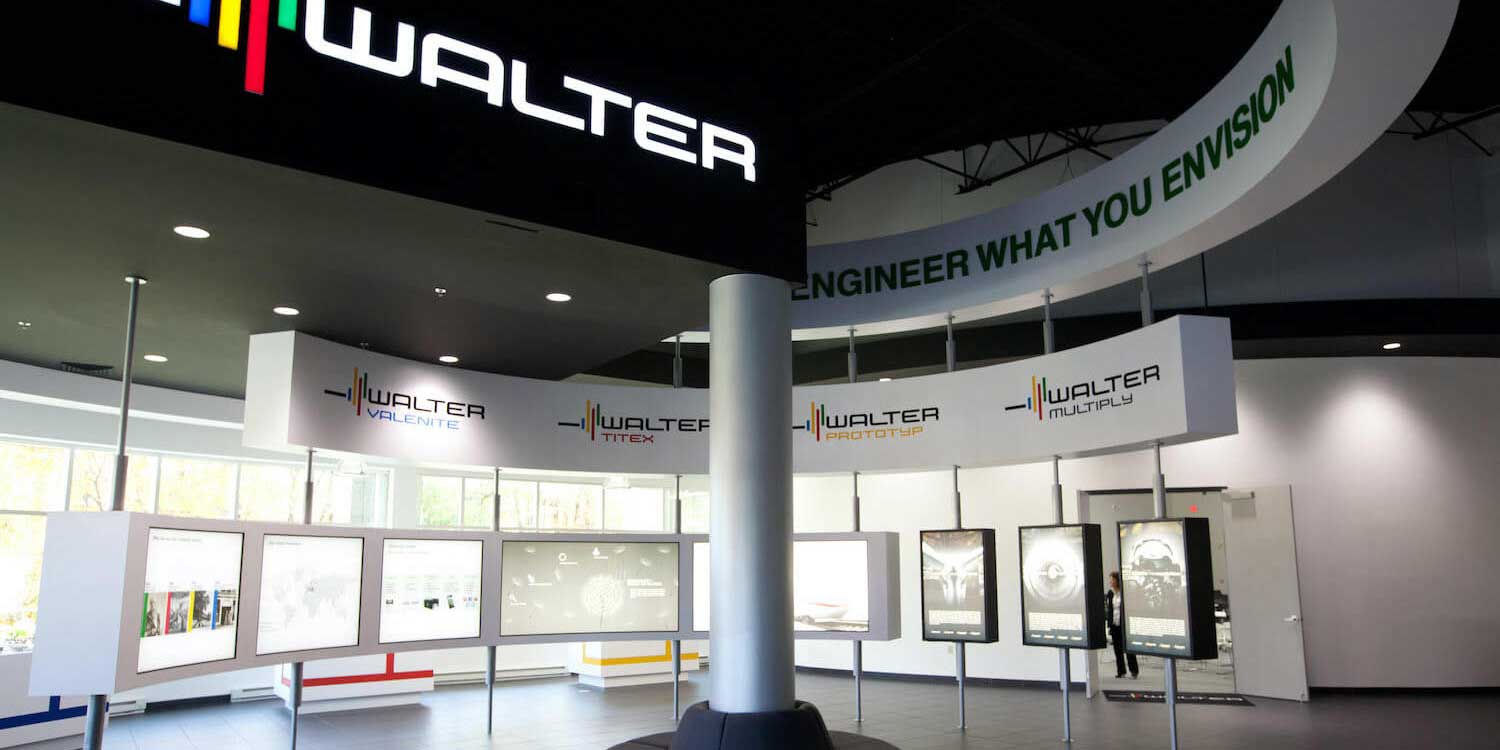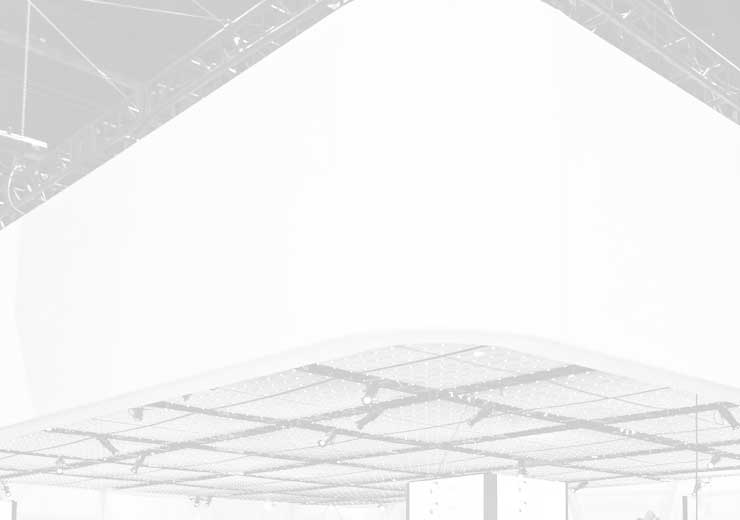 Our powerful branded environments captivate and inspire. Uniquely designed and skillfully constructed by our team of experienced craftsmen, we deliver visually stunning spaces that are immersive and experiential.
Trade Show Environments
Permanent installations
Showrooms
Museum Exhibits
Innovation Centers
Branded lobbies, sales, and training centers
Marketing environments provide an opportunity to tell your story, showcase your brand, inspire customer engagement and infuse branded messaging at every touchpoint.
We deliver award-winning customer experiences and journeys through immersive environments that incorporate visually exciting elements with flexible brand storytelling features that evolve and adapt with your brand.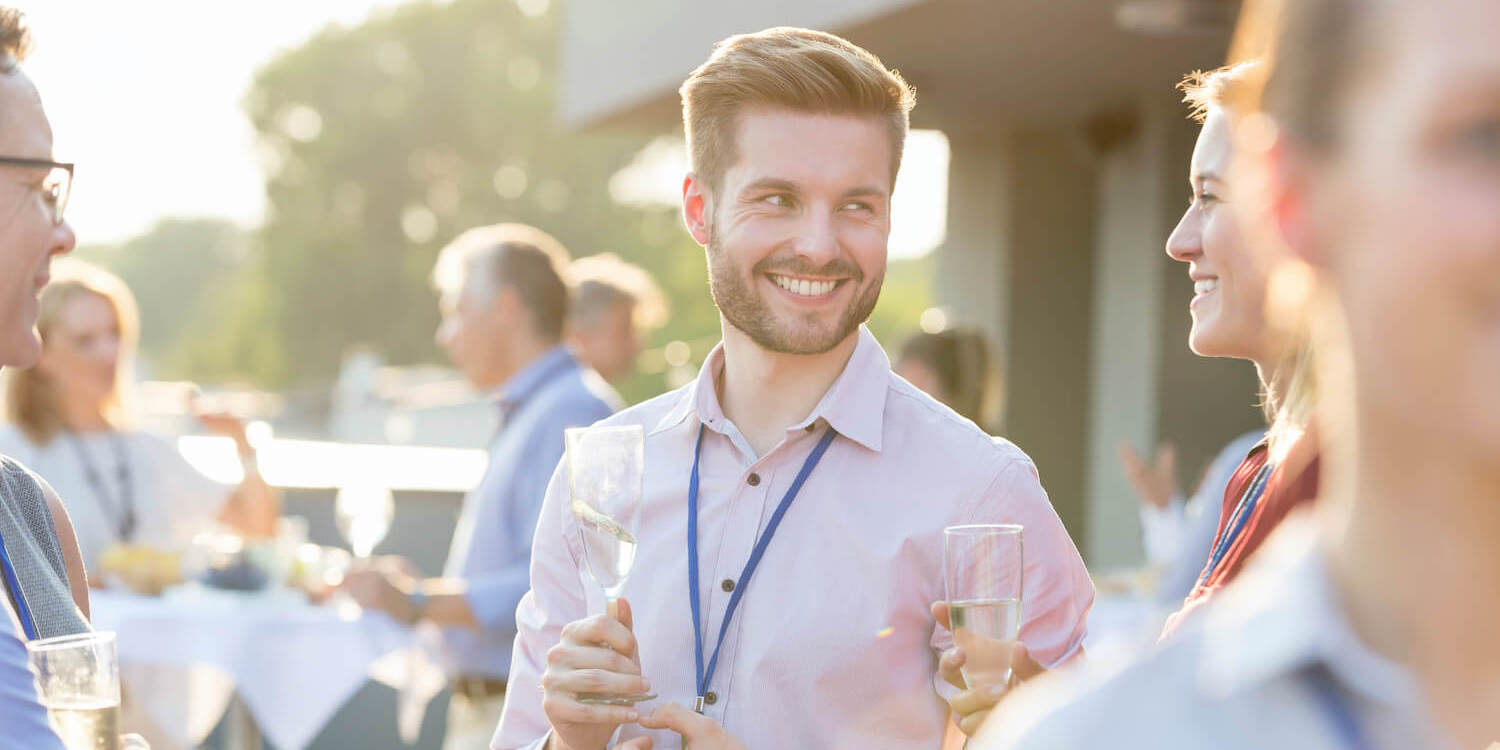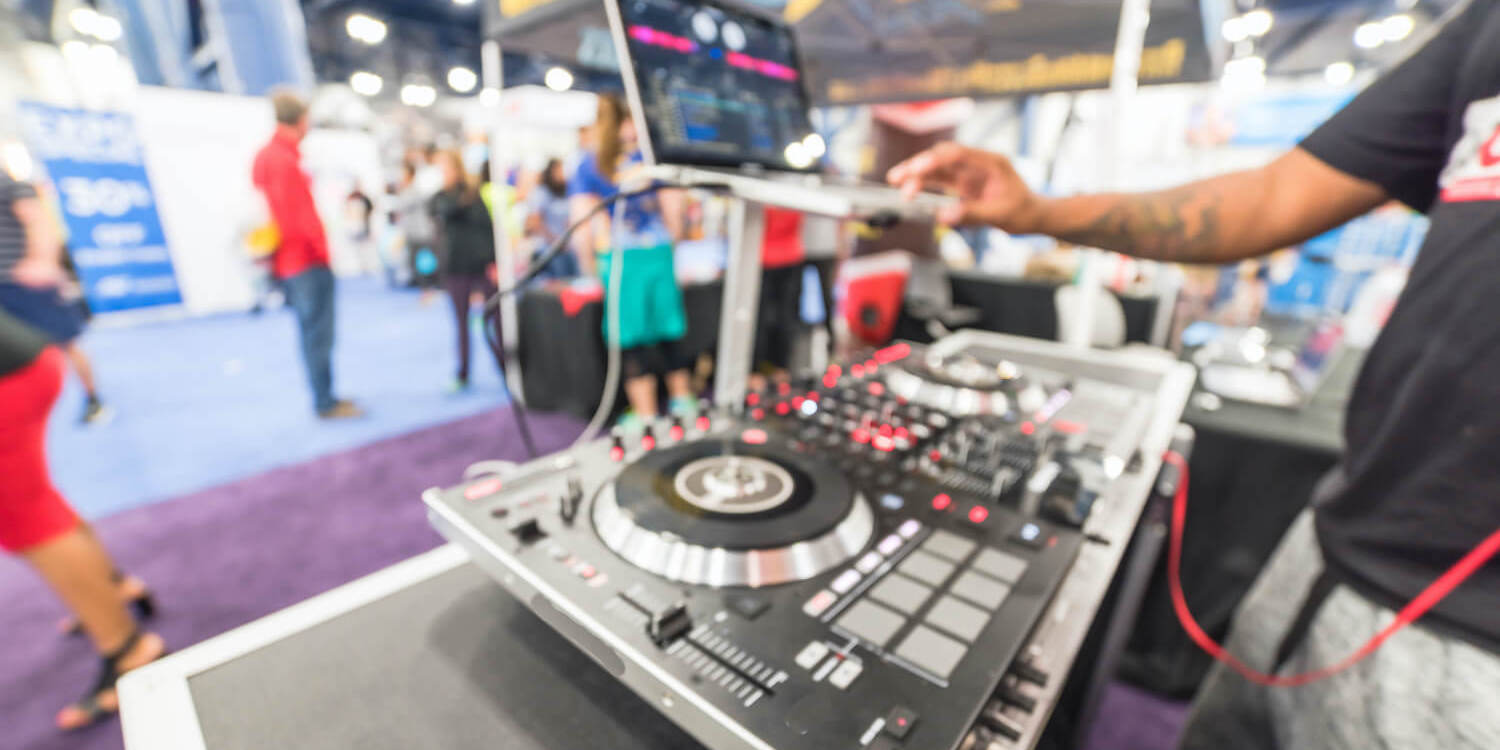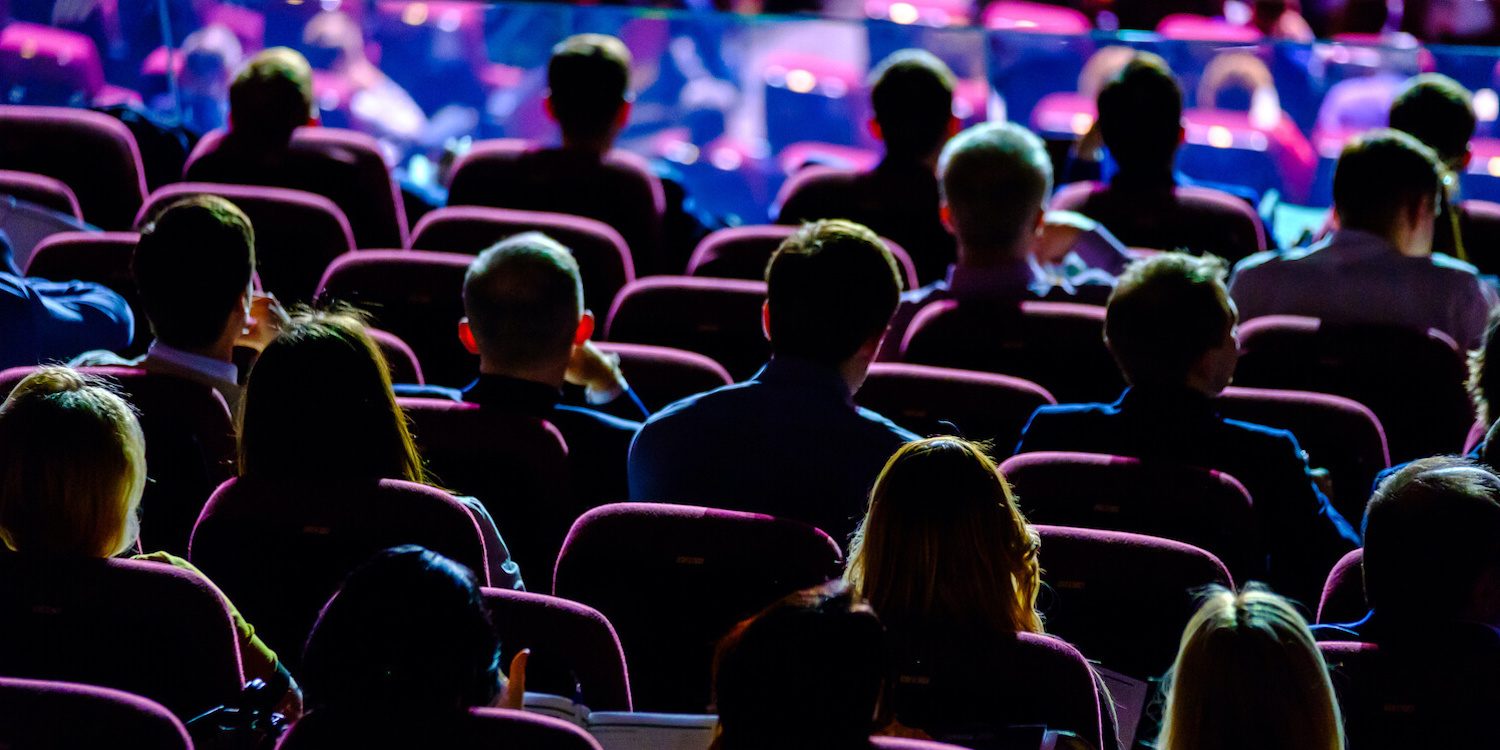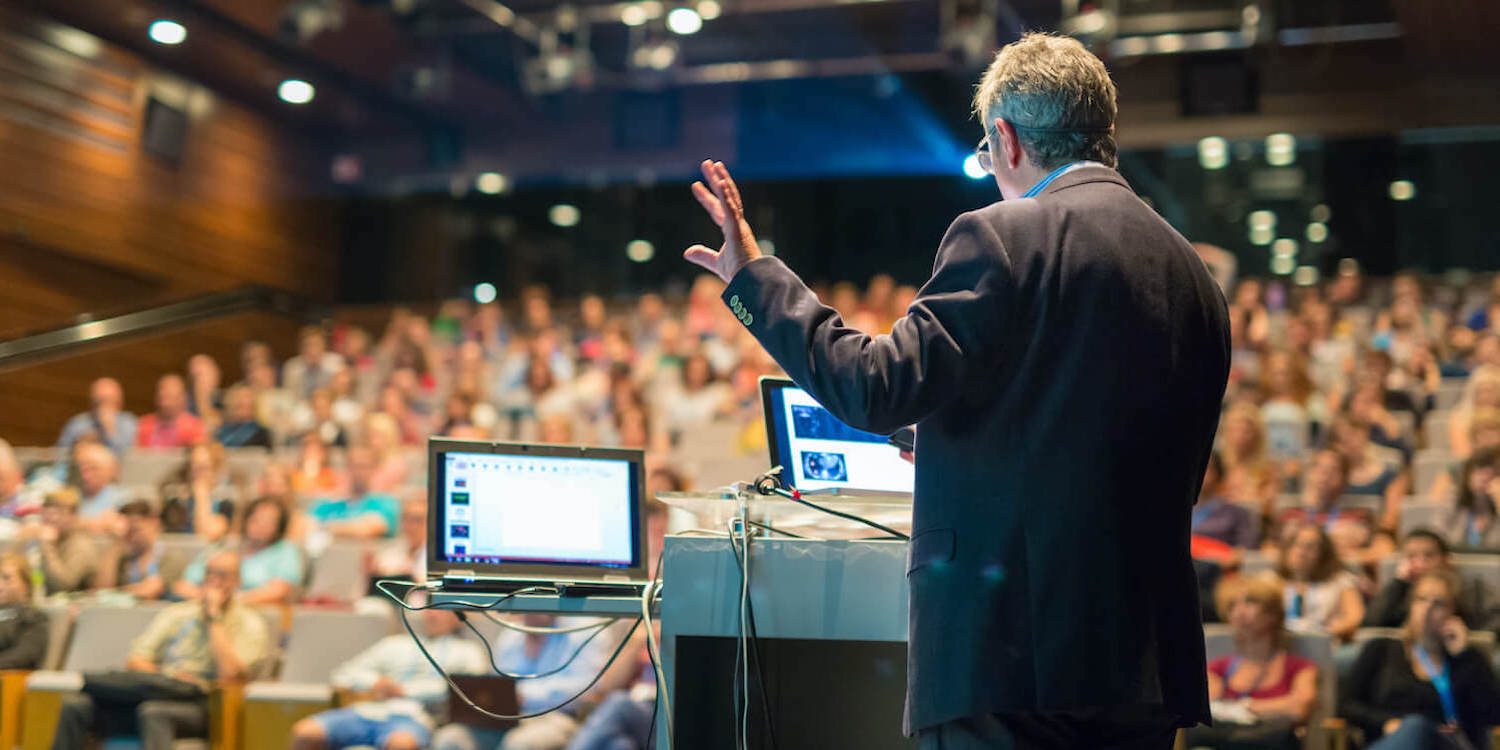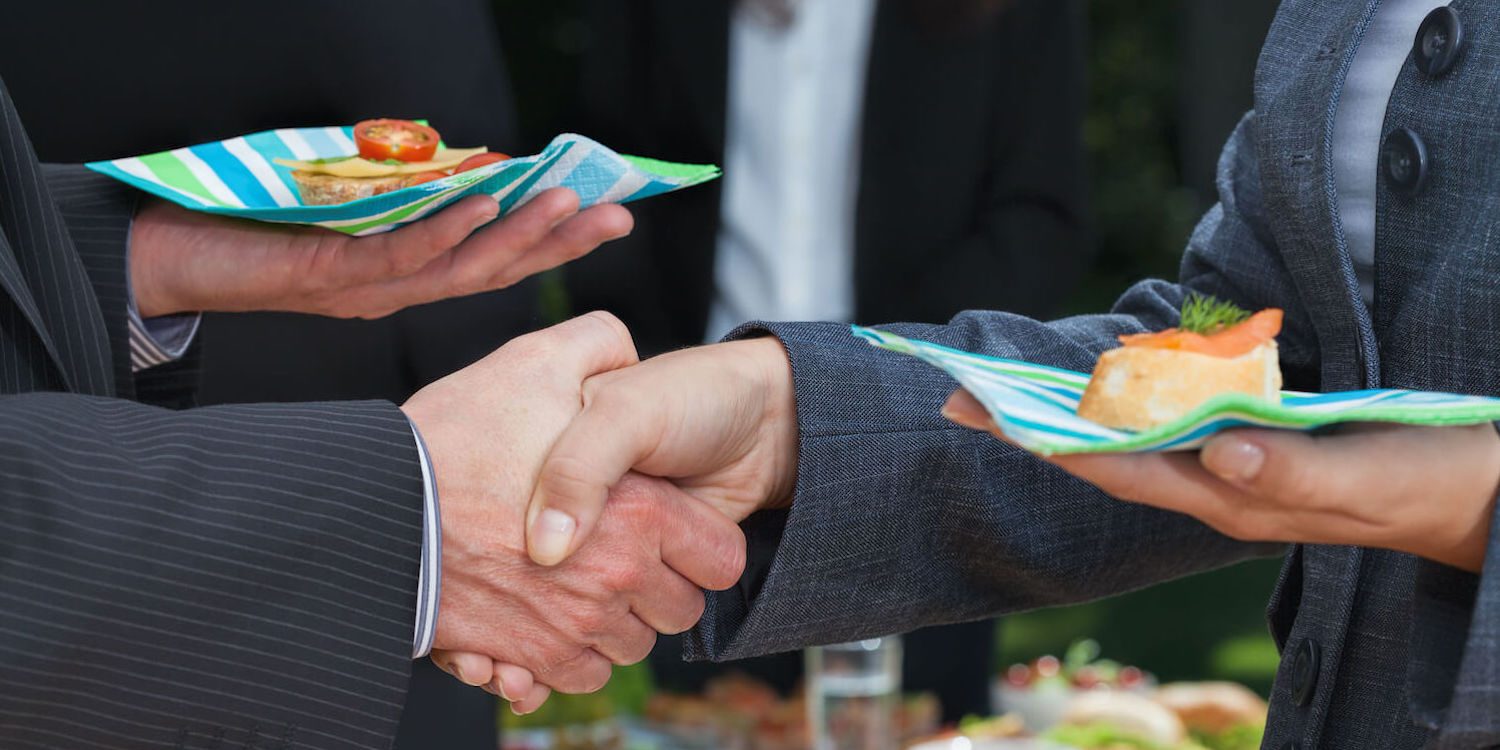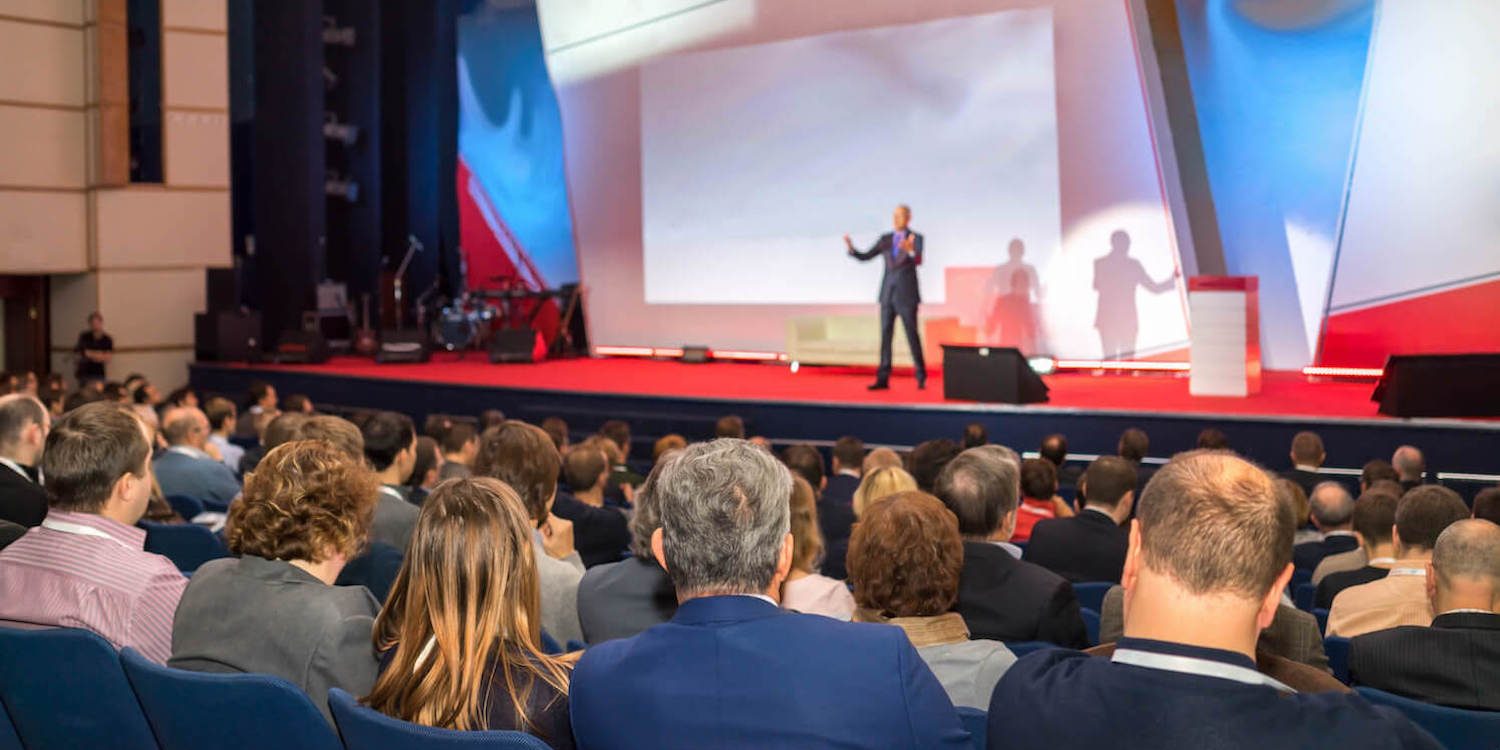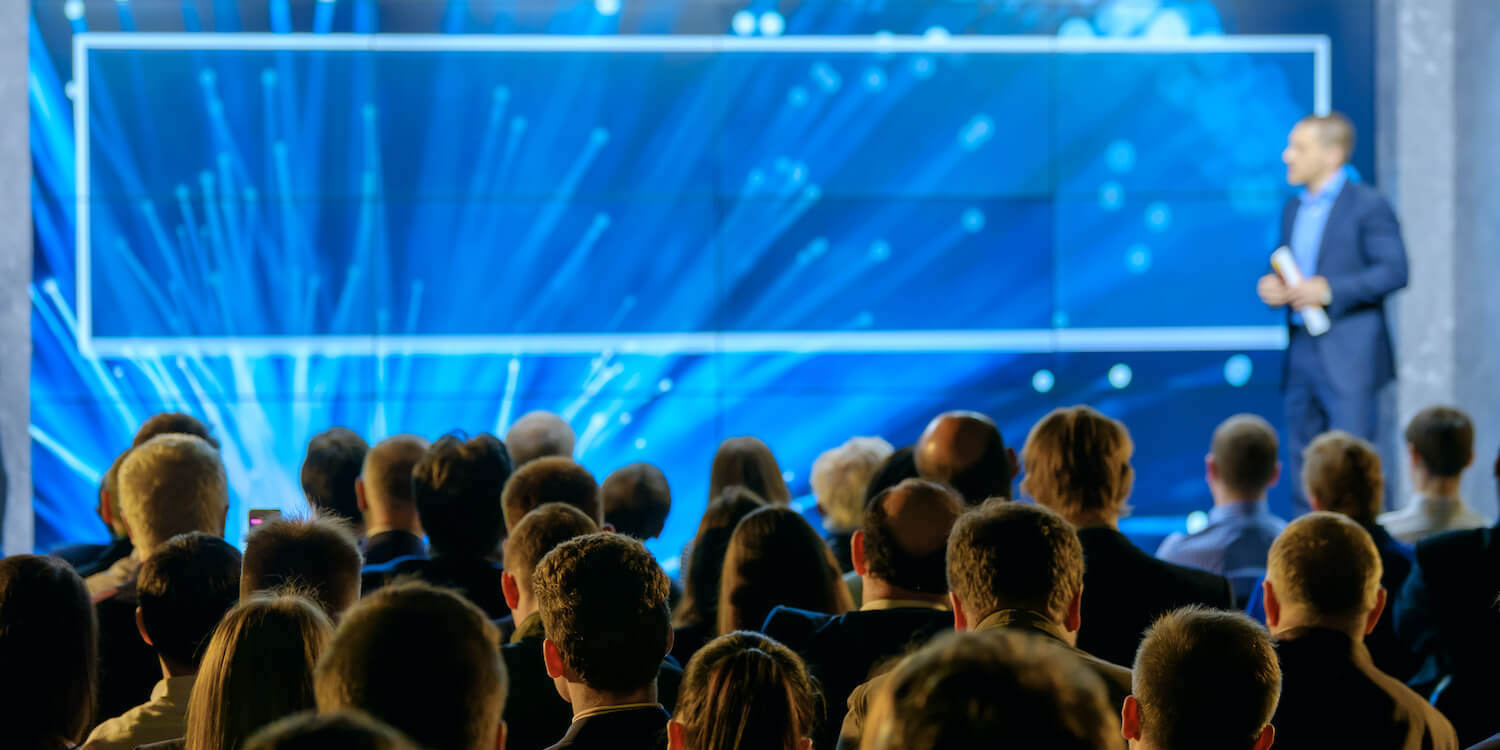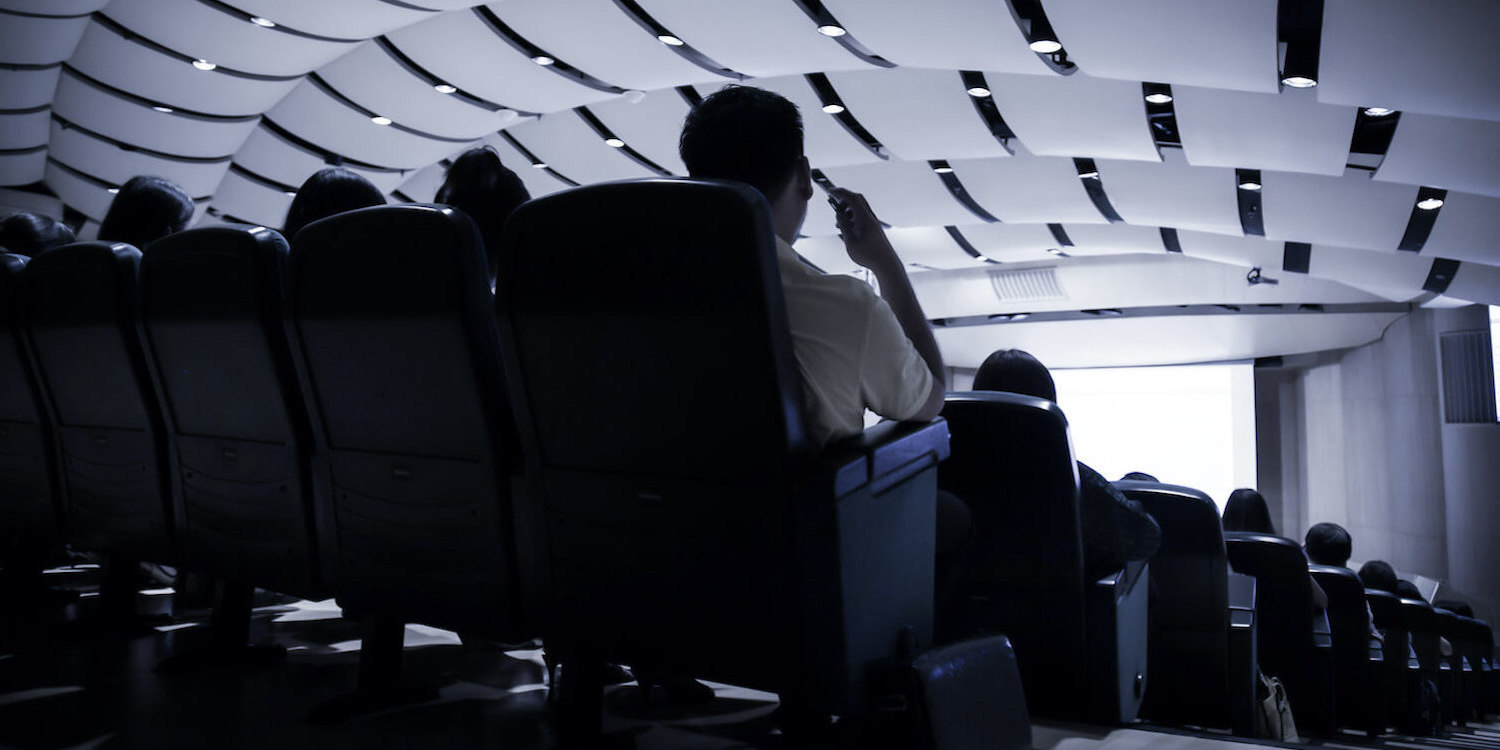 Custom Events
Educational symposiums
Tradeshow receptions and live parties
Virtual environment and events
Experiential marketing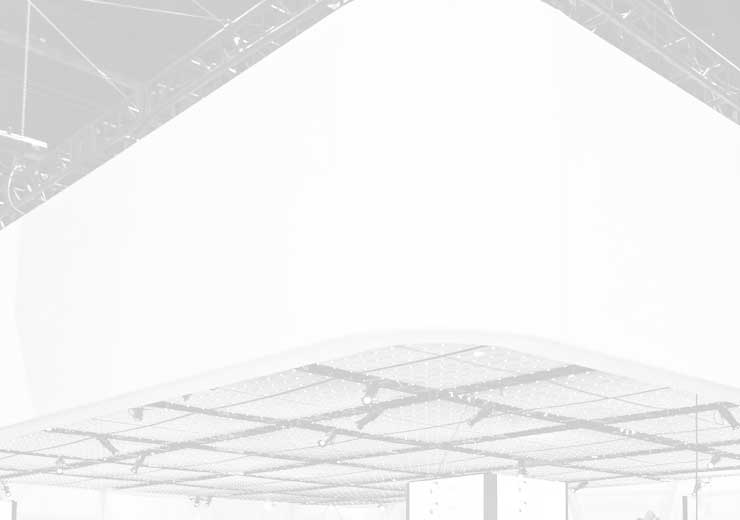 We produce dynamic, fully-immersive events that reveal your brand story and create brand advocates. Lab knows what it takes to create a highly impactful brand experience, one that delivers on a brand's promise.
Lab sees every event as an opportunity to create a moving experience—a brand experience that captivates your target audience no matter where they happen to be located. Lab has access to the industry's most extensive event production capabilities—and that translates to exceptional events for both you and your targeted markets.
From Our Clients
Lab is the real deal—high quality professional design and fabrication, great personal service and excellent price points. They go above and beyond to make sure you are well taken care of. I would definitely pick Lab over any other option.
United Grinding Technologies
Lab is not only a booth supplier but also a real expert consultant, enhancing our brand identity. Even more, thanks to their expertise they have become a trusted partner that contributes to our business success. Flexibility, advice, quality of work and innovating solutions, I can only recommend Lab.
IBA
Booth function and design were great. We got several compliments (both internally and from visitors) on the look of the booth. We are very happy with the service and results that Lab Exhibits helped us achieve. Appreciate your efforts and look forward to working with you in the future.
Selig Group
Thank you all for helping us with a very successful Pack Expo! Lab provided us with a great booth design, functional space, and great customer service. I look forward to working together again next year.
Triangle Package Machinery Co.
Our new display booth from Lab looked truly FANTASTIC! During the show, we received numerous compliments about our new booth from longtime customers, many new prospects and even a few competitors. Most importantly the new booth accomplished our goals for the unique style and impact Tower Oil was looking to make. From the original concept stage to final completion, the entire team at Lab was superb!
Tower Oil & Technology Co.