Your efforts to reach your target audience begin well before the show and continue long after the curtain comes down. Lab enables you to grow your brand from awareness to recognition, with immersive experiences that drive results and enable you to track progress throughout the entire process.
Custom Trade Show Exhibits. Design & Fabrication
Our design methodology incorporates strategic brand thinking, collaboration, and creativity. This approach allows our talented designers to convert your company's spirit into meaningful, state-of-the-art custom trade show displays, that is realized through research, positioning, design, construction, and powerful brand identity. Our experienced team of carpenters create your vision and bring your new environment to life with craftmanship and attention to every detail.
Our innovativeness and attention to detail allow us to provide trendsetting solutions that create positive memorable experiences. Whether you have a small inline booth or a large space with the addition of a double-deck structure, we can construct your branding vehicle from any elements imaginable. With the perfect blend of collaboration, creativity, and craftsmanship, we create environments that elevate your brand and create endless new sales and marketing opportunities.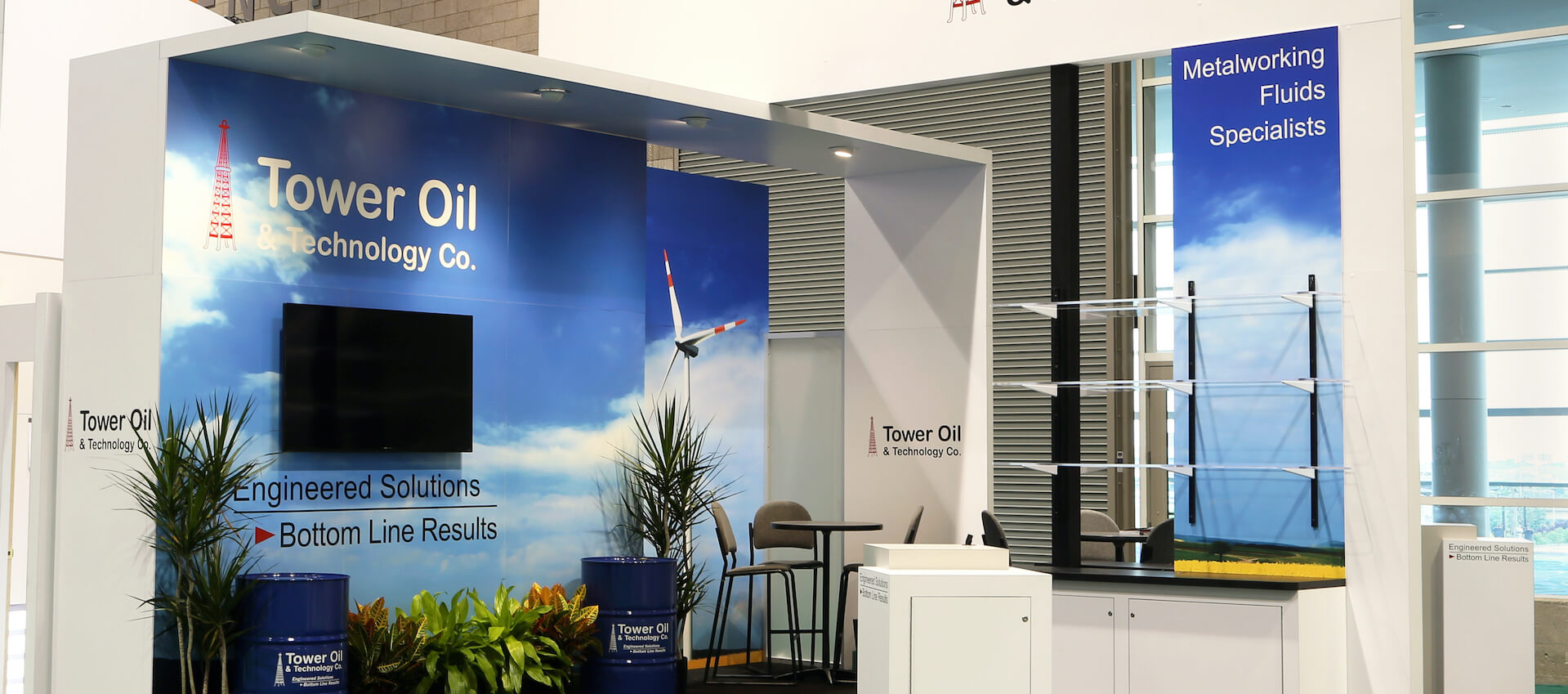 Exhibit Rentals
A custom rental trade show display from Lab Exhibits & Services is a unique and creative option to make a lasting impression – creatively and affordably. With extensive rental inventory in locations throughout the U.S., including Chicago, Las Vegas, and Orlando, we can create a custom selling environment that delivers a memorable and measurable marketing experience while stretching your budget further.
Our exhibits are versatile and agile and can be constructed into diverse sizes and layouts—from inline and peninsula spaces to island and two-story displays. Blending modular and system components such as beMatrix® and OCTANORM® with tension fabric and custom elements, we can create endless possibilities to amplify your brand and drive attendees to engage with you.
Modular Displays & Exhibits
Are you a first-time exhibitor? Would you like to test several design and functionality ideas within your booth space? Or, maybe you need an exhibit to supplement your existing trade show program? A modular trade show display from Lab Exhibits & Services is a creative and unique solution that allows you to stand out at your event while providing solutions that include pricing that won't put a big dent in your budget.
Lab Exhibits & Services modular displays feature the latest in design trends, including elegant curves and vibrant tension fabric graphics as well as an array of accessory options such as counters, workstations, monitor stands, and even iPad kiosks to allow for more flair and functionality into your space. Our modular exhibit solutions can be rented or purchased and provide additional opportunities to amplify your brand, at any event.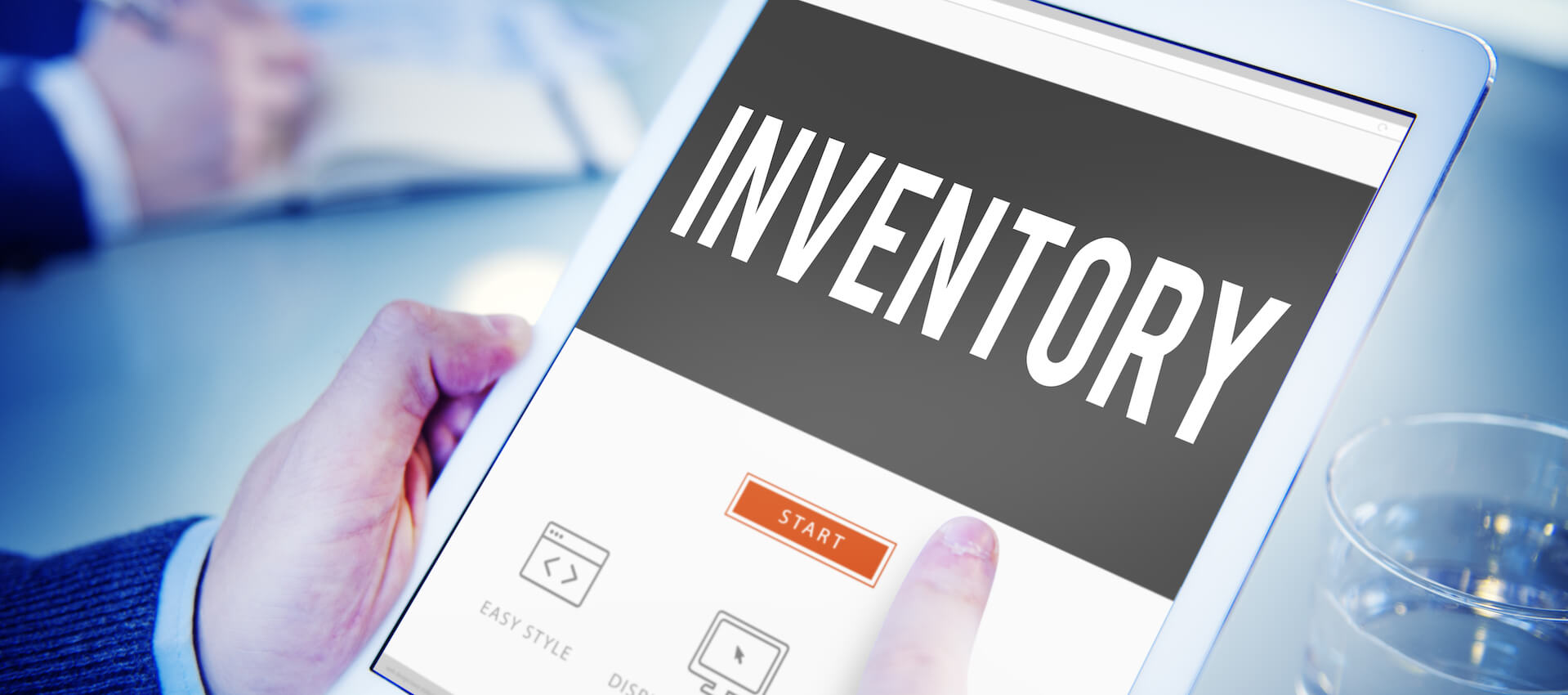 Event Management & Tradeshow Storage
Lab Exhibits & Services is a national company with robust global resources. Our main headquarters facility is located in Aurora, Illinois, with additional production and warehouse satellite facilities in Las Vegas and Orlando. We build, repair, refurbish, and safely store client properties when not in use; anywhere in the world. Every Lab Exhibits facility is secure and climate-controlled, ensuring all properties are safe and well protected.
Lab's easy-to-use online event and asset management tool allows clients to manage each event easily and have access to track the entire process at any time. This tool allows clients to order booth properties, flooring elements, graphics, onsite services and transportation of properties simply; all while being able to track the progress for each event.
Account & Project Management
Using state-of-the-art programs and practices, our experienced, in-house Account and Project Management professionals initiate, plan, execute, manage and deliver uncompromising service. We ensure exhibit fabrication and service details are managed flawlessly—project after project, venue after venue.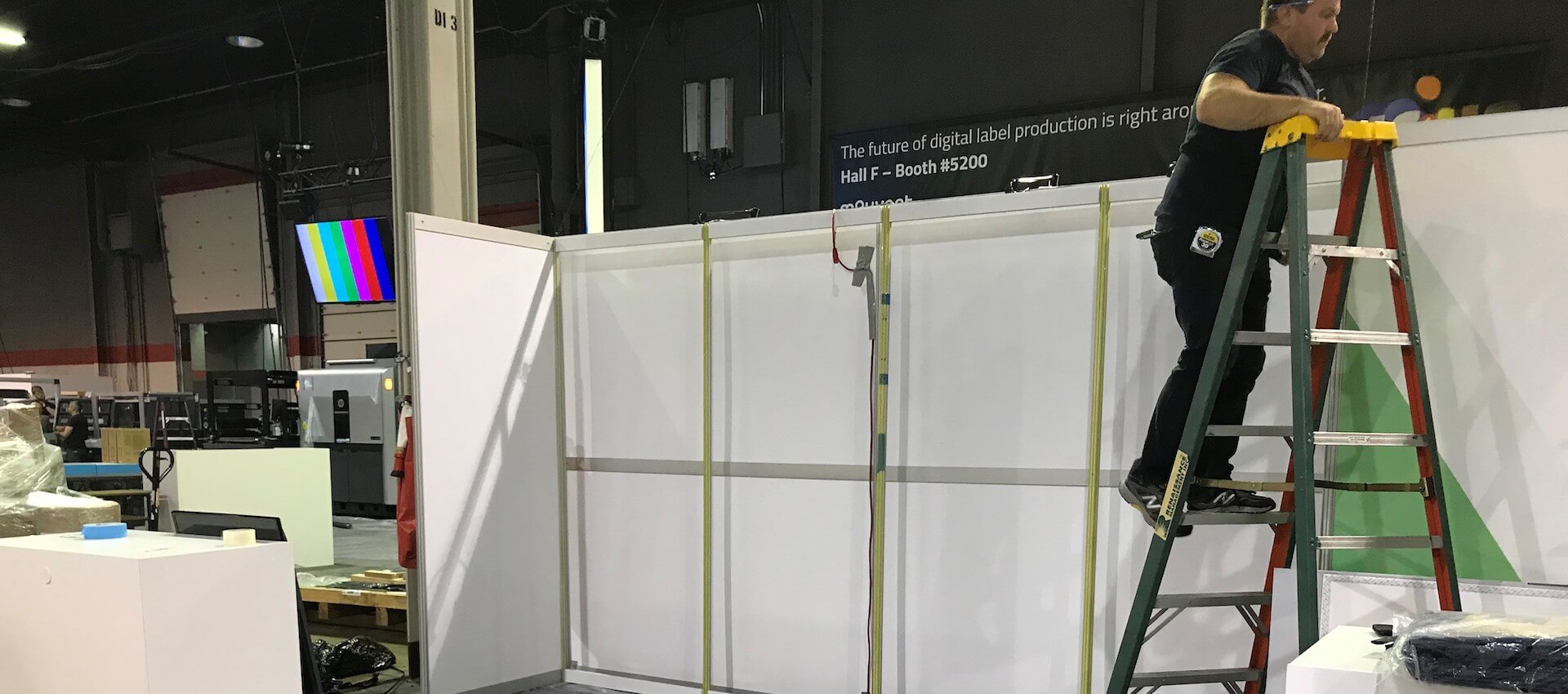 Booth Set Up & Dismantling Services
Our labor crews are among the most talented in the business, consistently providing world-class experiences to our clients, rising to every challenge and request worldwide. Whether it is a complex installation or a simple dismantle, we do all the heavy lifting for you—smoothly and efficiently.
With proactive preshow planning and management, as well as seasoned labor globally, we deliver a successful trade show or event anywhere in the world.
Exhibition Logistics & Solutions
Our team of experienced event planners delivers dynamic, state-of-the-art events with cutting-edge solutions including proactive event management, every step of the way. We're here to make the event planning process easy for you, keeping costs low and creating exceptional, memorable experiences for all of your guests.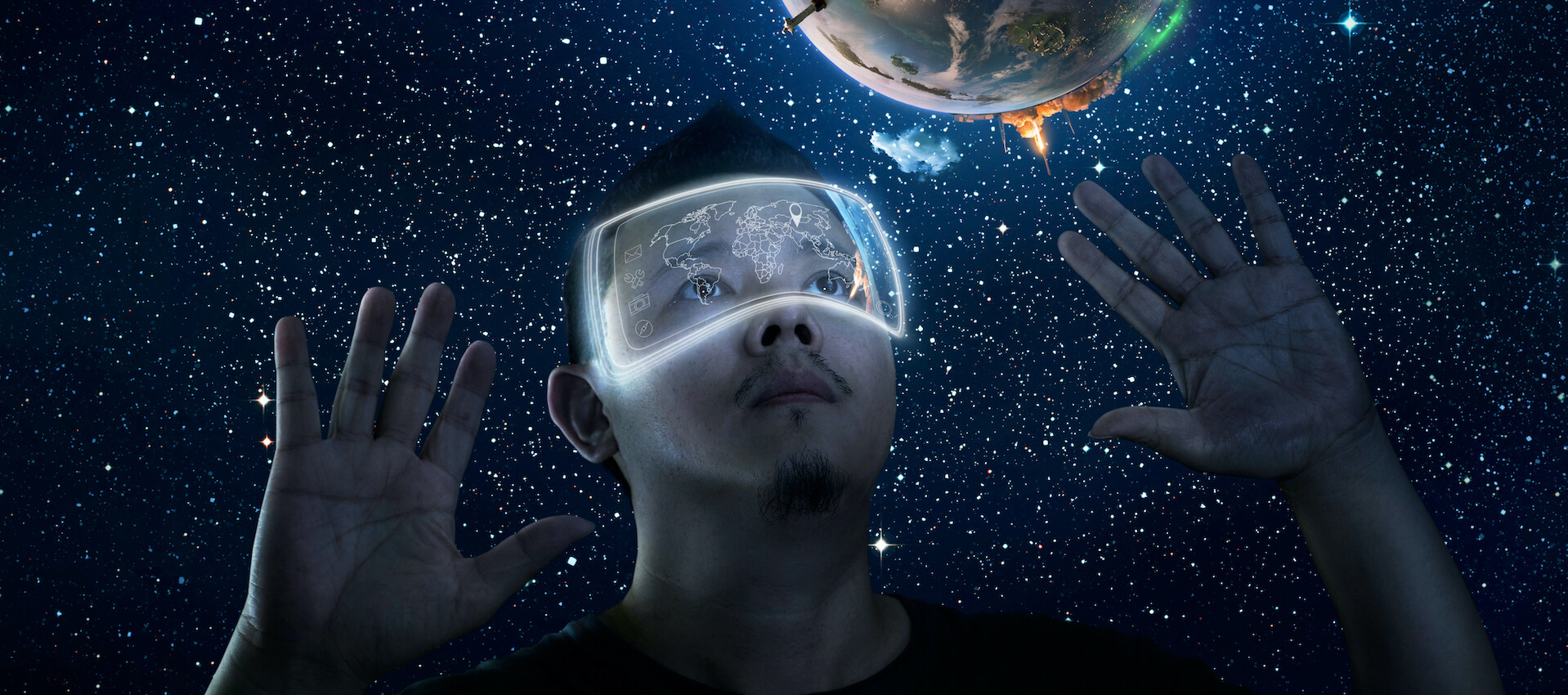 Experiential Marketing
We create immersive experiences that activate your brand and reinforce your leadership. Through personalized engagement, a strong connection is forged between your product and your audience's emotions. This positive touchpoint brings your brand to life and builds brand loyalty and measurable and relevant ROI.
Exhibit Management & Event Planning
Our flexible and easy-to-use online client portal facilitates the flow of information and communications—enabling you to seamlessly manage your tradeshow and properties from anywhere, anytime. Portal features include:
Custom-branded interface
3-step event "Quick Order"
Real-time inventory
Asset organization
Lab Exhibits & Services is a company made up of diversely talented industry veterans. We recognize our strengths as a team and focus our combined talents on our customer's needs and goals. It is our endeavor to make your company's tradeshow program and events successful. Whether you want custom tradeshow exhibit design or are looking for a tradeshow planner, we got you covered.