Exhibit Rentals
Attending trade shows for a business can have many benefits including increasing a brand's visibility while building trust. Staying ahead of your competition is an ever-escalating marketing battle because each company is seeking to be the most innovative and eye catching. Although beautiful attention seeking trade show booths look great, they may not be as affordable for smaller businesses on a lower budget. Lab offers rental solutions at a more affordable cost than owning.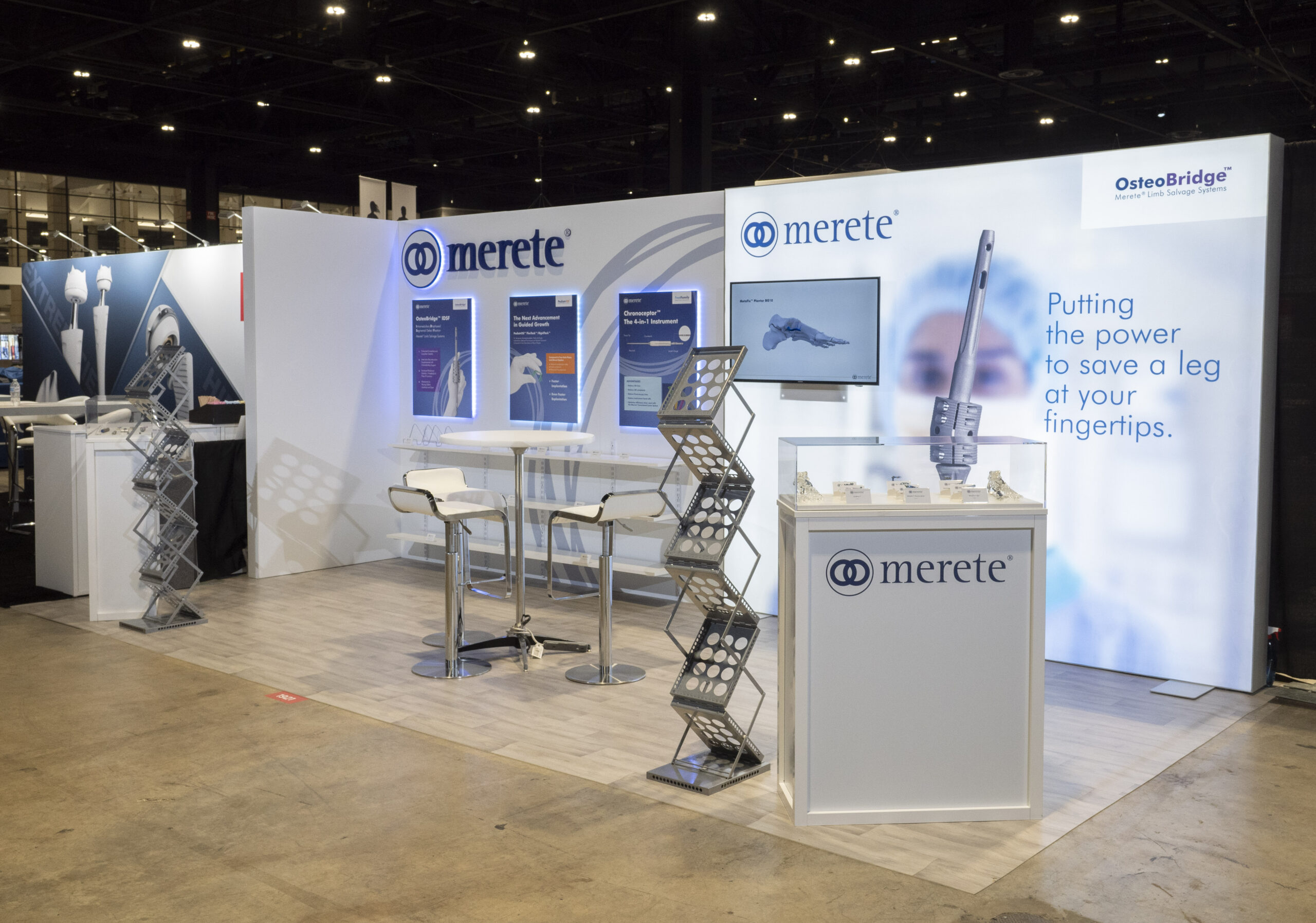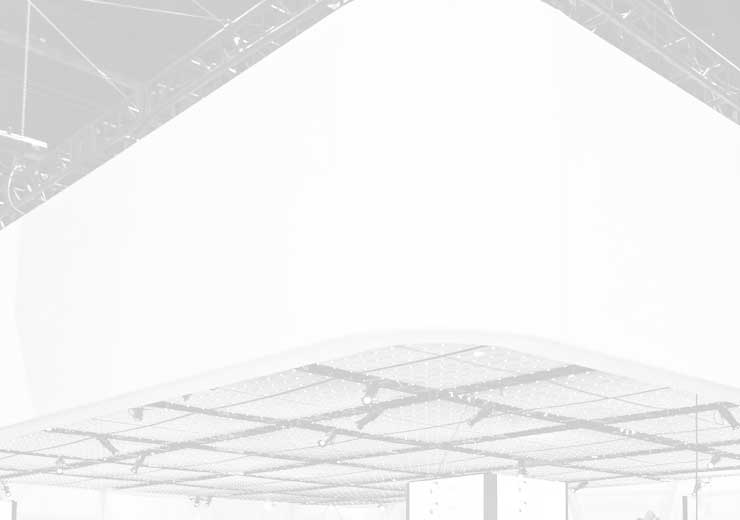 Benefits of Tradeshow Rentals
Variety of designs and sizes
Rental trade show displays offer flexibility
Rental displays are customizable
No maintenance or cost of ownership
Rentals are readily available
Easier to experiment with
Compliance with trade show rules may be easier
Rental Display Flexibility
Companies and exhibitors that attend exhibitions and trade shows throughout the year may benefit from a rental exhibit instead of owning one. The rental options offered by Lab may also work for companies that change their look frequently or companies that do not want the cost of owning a display.
The other advantage of choosing to rent your exhibit is the ability to switch between different designs and sizes for each show. You are not constrained to the specific design and size of the display you purchase. This level of flexibility is often welcomed in a company that keeps revolutionizing and re-inventing itself.
Frequently Asked Questions
How much are booths at tradeshows?
The cost of a trade show booth depends on several things, including its layout and size. However, an industry average goes for about $100 and $150 per square foot. This generally means that the more detailed and larger the booth is, the more expensive it is likely to be.
What is a tradeshow display?
Trade show displays, also known as trade show booths, sell your products and services at business exhibitions.
Can you rent a custom trade show exhibit?
Lab Exhibits & Services offer customized trade show booth rental options. The custom exhibit rental lets you bypass a basic booth design.
Can you write off exhibit booth rentals?
Approximately 40% of tradeshow booth rental costs are floor rental costs – trade show registration fees and travel expenses can be deducted from your taxes and written off to offset the rental costs.