"Innovation distinguishes between a leader and a follower."

– Steve Jobs
The world of Virtual Experiences in the Trade Show Community is like the Wild, Wild West. There are no industry standards or a set of rules to follow.
At Lab Exhibits & Services, we are continuously receiving inquiries regarding the capabilities of Virtual Reality Environments (VRE) along with their costs.
Everyone's expectations of a virtual exhibit, trade show, or event are different, and of course, like any other emerging technology, investment into this type of marketing endeavor is extremely cautious.
At some point, any company that wants to be a leader in their field will find their marketing departments evolving to make VRE a crucial part of their trade show strategy.
Today, our objective is to help you better understand the differences between the two most popular types of virtual environments in 2022.
The first type is a 3-D Image of a Trade Show Exhibit built like an Interactive Website.
The second type is a Fully Immersive Virtual Reality Environment.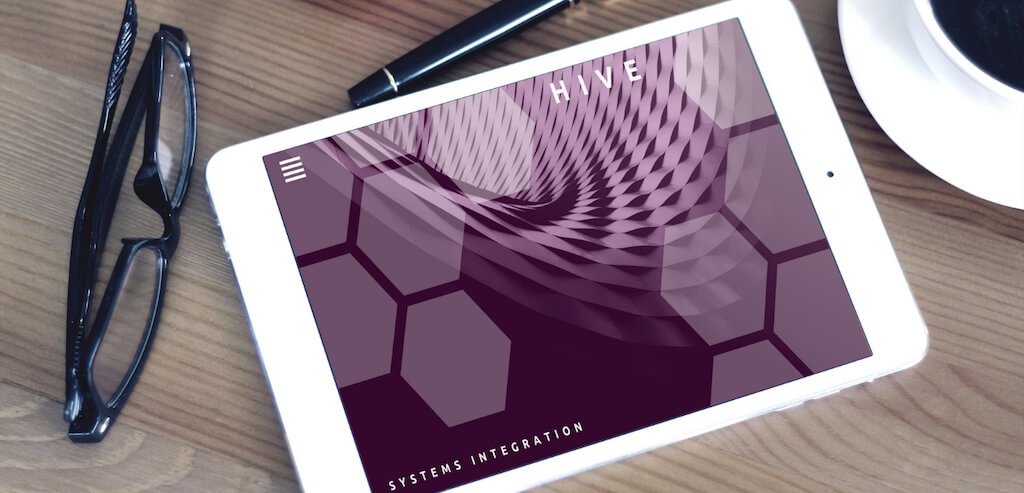 An interactive 3D website is a dedicated site that uses 3D technology through a web browser. This environment typically looks like a 3-Dimensional trade show display or any setting you choose and acts like a website. A person will visit the site and point at hotspots to discover information about a company and its products and services.
In the world of virtual, it is a good start but very limited. It does not allow for much of a social experience outside of a Live Chat or a built-in Zoom Call option.
If you are only looking to recreate your website in the form of a 3-Dimensional exhibit with touchpoints and hot spots for your audience to discover information, this option is for you.
Interactive 3D Websites
Application Features – 3D websites are web-based sites accessible like a regular website and can run on multiple platforms. Older browsers may require updated flash players to run the website correctly, and some sites may require registration to gain entry. Your company can host the site on your server or through a third party.
User Features – Users can explore the site by clicking on various hot spots. They can explore product or service information and can watch embedded videos. Navigating the site is an entirely user-directed experience, available day, or night.
Design – Unlike most websites with flat graphics, these websites use rendered 3D graphics to display products or services. The technology allows the user to spin a product around or zoom in on it. Clickable hot spots can display pre-recorded videos or product information. It is a non-linear design that allows users to bounce around to other areas that interest them.
Audience Engagement – People who visit these sites may spend more time navigating and exploring than a typical website. However, it is entirely user-driven, and visitors can click away at any time. It is a one-sided experience, and most interactive elements need to be clicked on or launched by the user.
Adaptable Show Content – The website can be revised and customized to support new videos and messages.
Ownership – If you choose not to have the website modeled after your own display, a stock design with brand embellishments can be utilized for purchase or rental depending on the length of use.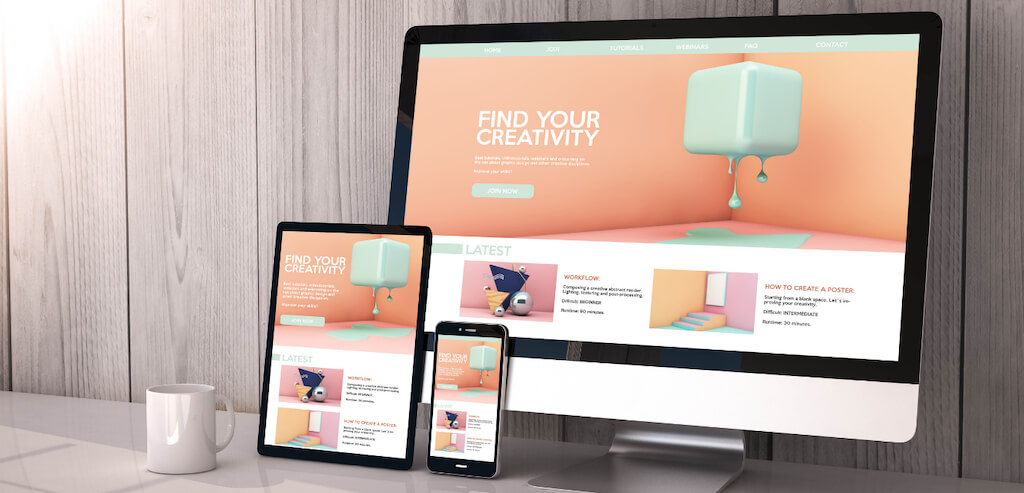 Fully Immersive Virtual Reality Environments
A VRE is a 3D immersive environment that a person can "Walk- Through" in avatar form from the comfort and safety of their workspace and interact with people and products in real-time. This type of environment creates a very social experience like a live trade show or event. It can extend beyond an exhibit and can offer visitors a world to visit that includes private meeting rooms, social lounge spaces, interactive gaming areas, and theater-type settings, to name a few.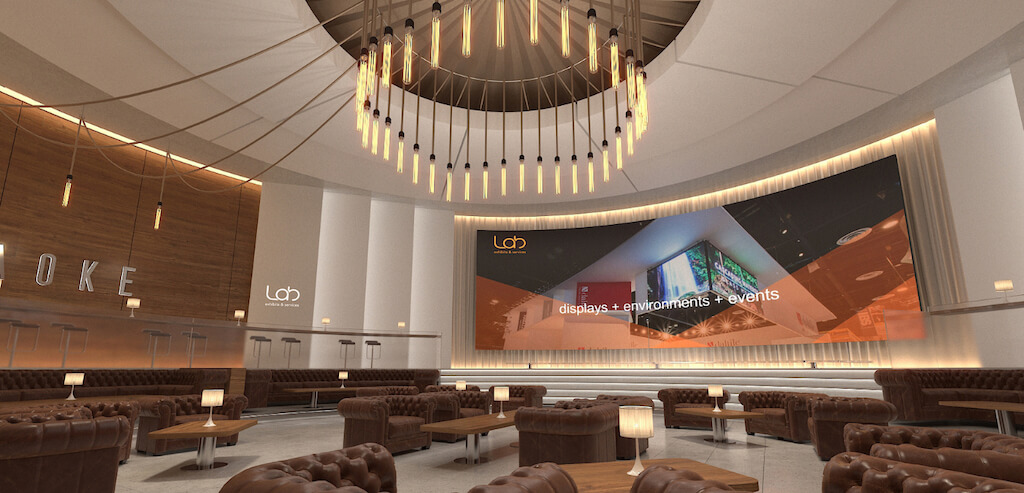 This type of experience has just become easily accessible due to the recent advancements in technology. Anyone with a computer, tablet, or smartphone can visit the show or event while it is live. If you can access YouTube, you can have full access to a VRE.
Visitors will have the option to pick an avatar that they can customize to their preferences. Once the show is live, they enter the event or booth using their avatar and explore just like they would in a live environment.
Guests can examine products, view videos, talk with other avatars, watch conference speakers and keynotes, participate in Q&A sessions, and enter a private meeting room. Every cubic inch of the interactive environment is a hotspot to explore and discover. Most importantly, the environment lends itself to Relationship Development, which is vital in growing and maintaining a business/brand.
If you have not had an opportunity to visit a VRE, please contact me at ezilinskas@labexhibits.com for a real-time demonstration.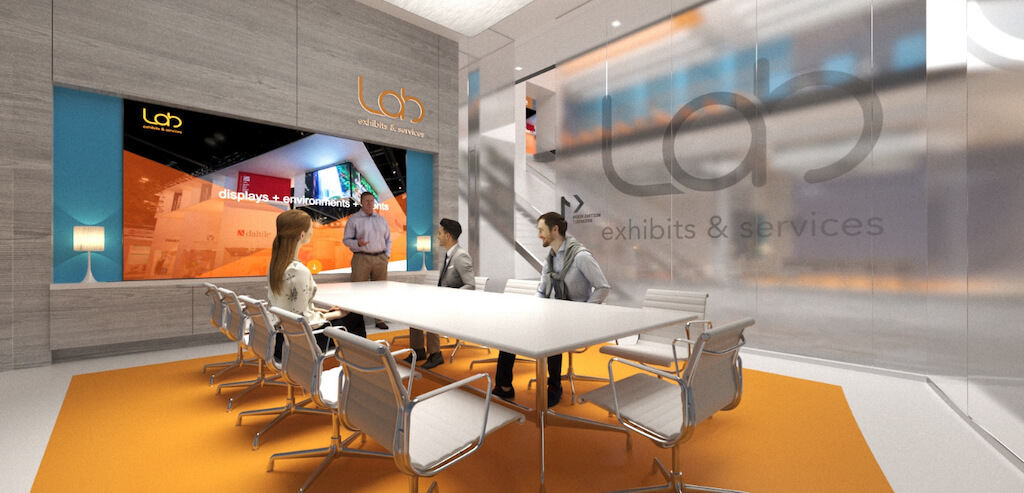 Virtual Reality Environments
Application Features – Environments are cloud-based platforms that do not require a download and work with all internet browsers. There are no size limits to space or number of users. Due to the computer horsepower necessary to run a VRE, very few companies can host this independently. We have been using Amazon Servers with Tesla cards to support the experience.
User Features – Visitors create an avatar based on their preferences. They can walk around in private mode or have their name hover above their head as they interact with others. If they choose to walk the show with a group of associates, they can electronically tether themselves to each other to stay connected. Voice over IP allows them to speak to each other within the various spaces.
Design – A virtual exhibit concept can look exactly like your company's current display, carry your brand, and tell your story. It can include conference rooms to simulate arriving for an appointment and social and gaming spaces such as a Happy-Hour. Exact models of interactive products, animations, fly-throughs, and videos can all enrich the informative experience.
Audience Engagement – As visitors explore the environment using their avatar, they can walk up to products or kiosks and watch videos. They can ask questions to a live person shown on a monitor through Zoom or in avatar form. They can experience live product demos and meet one on one. Your guests can register for the event weeks in advance, and you can engage with them leading up to the show and follow up after the event.
Adaptable Show Content – A VRE can be revised and customized, as necessary. The primary design elements remain the same, but the interactive portions and visuals can all be easily updated or shared in other sales and marketing modes. It can serve as a sales presentation, showroom, training seminar, etc.
Ownership – Exhibitors can lease or purchase to own a virtual structure with brand embellishments. Renting also allows the exhibitor to test out the capabilities before designing a tailored environment.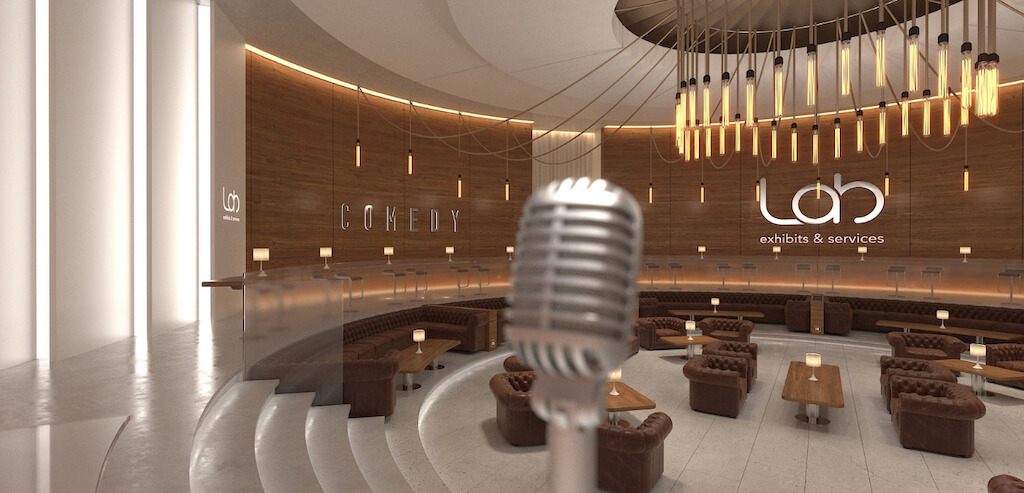 Virtual Reality Experiences and Interactive 3D Websites have many common capabilities, but the most significant difference is real-time interaction for all participants. The VRE's design allows you to experience a world you can enter and network with peers and exhibitors. It is truly an amazing experience.
Though interactive, a 3D website will not have that same feeling and will not allow you to connect with others. You are not attending an event that can host a live speaker or a live product demonstration. Instead, you will be watching pre-recorded videos with no real-time interaction.
Finally, there is a question of the cost that is always top of mind. The price of each custom-designed experience will be different, based on several parameters. Factors such as length of use, number of participants, conceptual design, interactive points, and production time all play vital roles. VRE's can also be leased and purchased depending on your intentions and both require a third-party server to host the technology required to run the environment.
In most cases, the 3D Website is approximately 30-40% less than the VRE. In my opinion, if you truly want to separate yourself from the crowd and stand out as a leader in your industry, then the VRE is the path you want to pursue.
As we continue to social distance, hosting a VRE is more time and cost-effective, and can reach a broader audience than a live event. It can also offer the human connection that many people are looking for at this time. It will eventually be used simultaneously with live shows as marketing departments evolve, and companies begin to realize the opportunity.
At Lab Exhibits & Services, we can help you with all your live trade show, and virtual event needs and open new opportunities to increase market share.
For more resources and information, click here!