"Success is not final, failure is not fatal: it is the courage to continue that counts."
– Winston Churchill
As we begin a new year, we are hopeful that we will start to see in-person events reoccur. Until then, the trade show industry will continue to focus on virtual trade shows for at least the early part of 2021.
Over the last ten months, we have seen that the state of virtual trade shows is all over the map and the new year seems to be heading in the same direction. According to a survey conducted by CEIR, 88% of organizers that have been forced to cancel 2021 events are offering one or more virtual events in their place. The need for an in-person trade show replacement creates a staggering number of new virtual events, each with a different type of user interface, presentation method, and customer engagement.
In short, the term virtual trade show means something different to everyone, and the experiences range from webinars and zoom conferences to fully immersive virtual reality trade shows.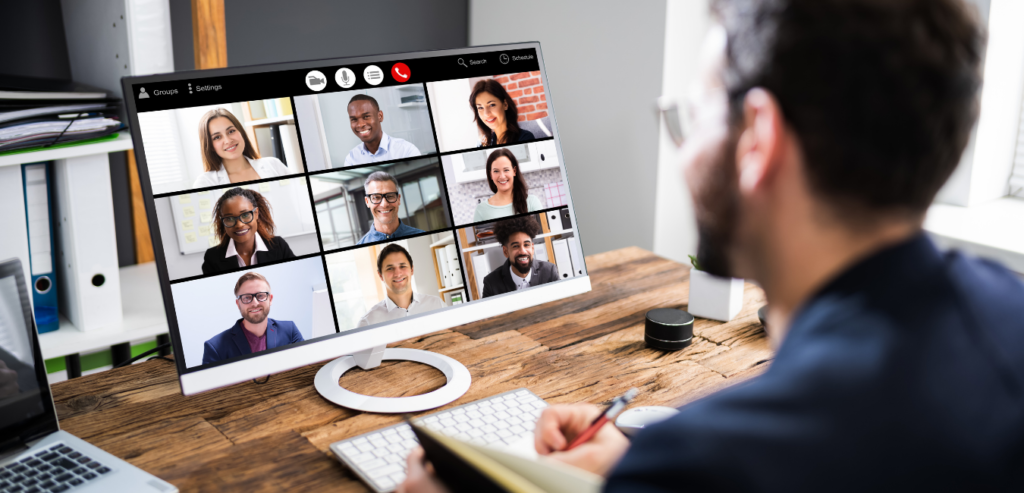 How can my Virtual Event Provide the Results I am Seeking?
A better strategy for planning a VR event may be to incorporate a User Group mentality and increase your VIP crowd engagement. Your targeted audience is looking to increase productivity with your goods and services, and the key is Education, Education, Education!
It is crucial to maintaining a competitive edge, and the best way to inform your customers and prospects is by interacting with them. Unfortunately, 2020 stifled that process, but a User Group Meeting is a great way to connect with your audience to keep them informed and up to date on your offerings.
What is a User Group?
User Groups are private events that originated in the 1950s by professionals in companies using emerging technologies like computers. They would meet multiple times a year based on their geographic locations and share industry best practices.
Since then, User Groups now exist in many industries and offer companies a unique way to interact with customers, launch new products and quickly gain customer insights while strengthening relationships and brand loyalty.
How do I Plan a Virtual User Group Event?
Planning a Virtual User Group could have some real benefits for your company's consumer experience. The concept is to break up your large-scale show into smaller, more manageable, and more focused virtual events based on either region, customer type or quantity of attendees by invitation only.
Below are some examples.
Plan a virtual User Group for your international customers in their time zone and a separate event for customers in the US.
Hold virtual meetings with a limited number of attendees such as 200 or less per event.
Conduct a virtual event based on your specific product groups or service types with demonstrations.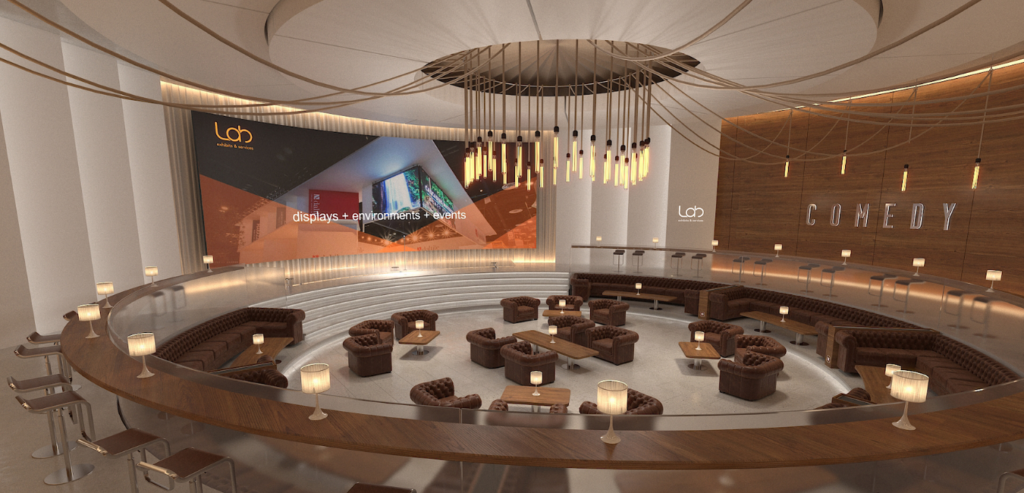 Benefits of Planning a Virtual User Group Meeting
Customer Relationships – Hosting a smaller, more focused Virtual User Group can help you build stronger connections with your customers and it is also an opportunity to invite your top prospects.
Enhanced Customer Experience – A tailored approach to planning your content will undoubtedly improve your overall customer experience. Smaller, more purposeful events could afford more time for peer-to-peer networking and engagement. You can also customize the content to meet the audience's needs in place of a "one size fits all" method.
Customer Insights – Ideally, you will have the opportunity to have more customer engagements and gain valuable product feedback.
Competitive Advantage – A Virtual User Group Meeting will set you apart from the competition, and you will be the center of attention without any distractions from your competitors.
Online Community – Hosting your own Virtual User Group is another opportunity to continue growing your online community. You can utilize this hand-picked audience well beyond the show's length by conducting online focus groups, surveys, and new product launch feedback.
How Do I Host a Virtual User Group?
Consider your audience
The type and size of the audience you plan to invite will be essential to your Virtual User Group's success. As I mentioned earlier, the idea of moving to a User Group approach is to plan your event based on either region, customer type, or quantity of attendees. Once you have determined the audience, you can then plan your event and content to meet their specific needs.
Select the right partner/provider to host your event.
Choosing a partner like Lab Exhibits & Services provides you with the resources to create your virtual exhibit and implement the brand messaging and digital content to enhance the user experience.
Choose the best type of format
The type of format that is right for your virtual event will depend on the number of people and time allotted for meetings, but the following formats are some examples:
Fully Immersive Virtual User Groups with Avatars in spaces such as:
Large meeting room
Hub and Spoke miniature trade show floor with the host's exhibit as the central location and spokes leading to the meeting rooms or vendor's exhibits.
Interactive Display with limited Touch Points
Zoom Style Conference Calls
All or any combination of the above formats.
Plan your content
Like any in-person User Group Meeting, a virtual meeting takes just as much planning and preparation. Having clear goals and well thought out content is the first step to a successful event. If possible, include extra details that customers will remember. For example, a package or gift card for treats sent to your attendees in advance of the event allows each person to indulge during a Coffee Kickoff with a Keynote Speaker or a Happy Hour commencement by your CEO.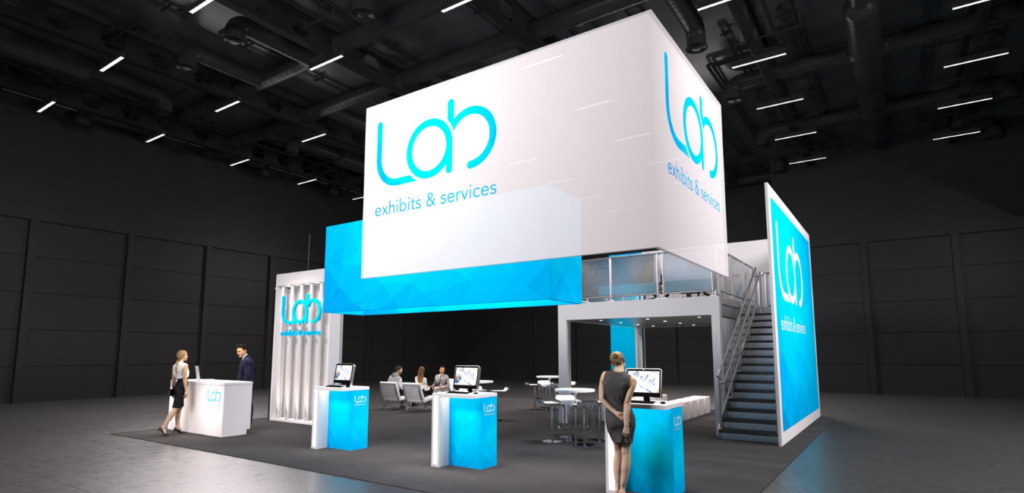 At Lab Exhibits & Services, we can help you with all your live trade show, and virtual event requests. Please allow us the opportunity to share our ideas with you and help you create opportunities for the coming year.
Please email me at ezilinskas@labexhibits.com for additional information or for free copies of my RFI, RFP, Design Questionnaire, and General Proposal templates. "Boothmanship" training is provided at "No Charge" upon request.
Ed Zilinskas, E.V.P. of Business Development and Partner at Lab Exhibits & Services in Aurora, IL.
As a 30-year veteran of the trade show and custom exhibit industry, Ed has grown his display creation skills from the ground up. He has taken his experience as a show floor supervisor and coupled it with his executive-level design and marketing vision for his customers. He has excelled at helping his clients develop unique and functional displays that promote their brand, communicate their message, and create a positive and memorable experience for their target audience.