Capabilities of Virtual Trade Show
This is a new medium. It's an unwritten canvas. People can figure out what a story looks like and an audience can see if they like it. It's a really unique time.

Chris Milk, Founder of Within (VRSE)
Live and Virtual Trade shows should coexist under one focused Sales and Marketing program.
These environments not only meet and exceed your customer's needs, but they will also enrich your company's live programs.
Our creative team is currently working on the development of virtual environments. Please contact me for an in-progress demonstration at ezilinskas@labexhibits.com.
In part 1 of our series, we highlighted the benefits of hosting a virtual trade show, along with the safety it provides during this pandemic. Click Here to Read Part 1.
Now we are focusing on the key features and capabilities of a virtual trade show.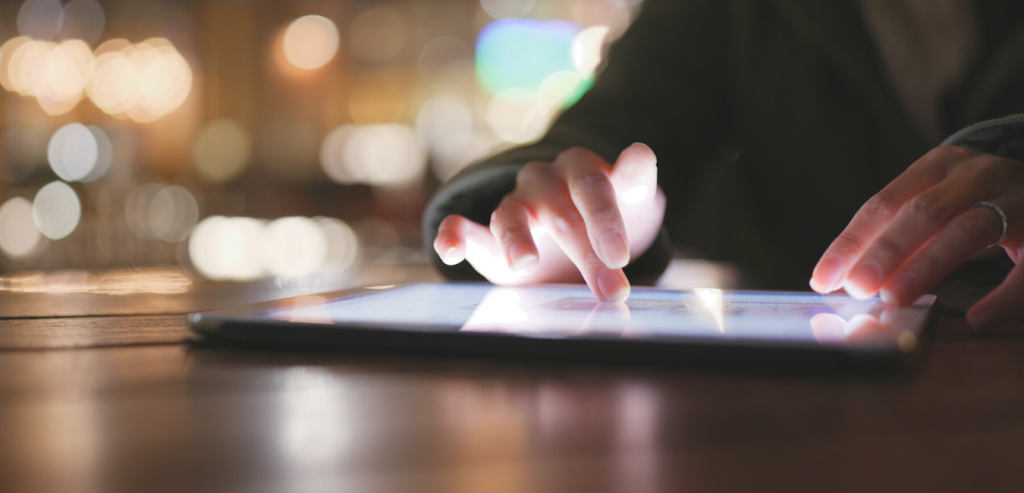 A virtual trade show is a 3D environment that a person can "visit" from the comfort of their own workspace and interact with people and products in real-time.
Key Features
The environment is a cloud-based application that does not require any downloads. It is a fully immersive 3D experience with no size limits.
Application Features:
Cloud-based platform
3D Environment with no size limits
No downloads required and it works with all internet browsers
Compatible with all desktop and mobile devices
No need for goggles or other 3D accessories
High-quality graphics and real-time speed
User Features:
User-Created Avatars give show attendees the ability to create a look for themselves that others will interact with and see.
Voice Over IP allows users to speak to each other while in the environment, which is a vital aspect of developing relationships.
Users are Unlimited similar to a popular gaming platform that recently drew more than 12 million people to a virtual concert.
Capabilities
A virtual exhibit can look exactly like your company's current display, carry your brand, and tell your story. The interactive components will depend on the level of capability you choose to build into the design.
We are also developing a variety of stock environments that can be rebranded and used as rental display options to decrease user costs.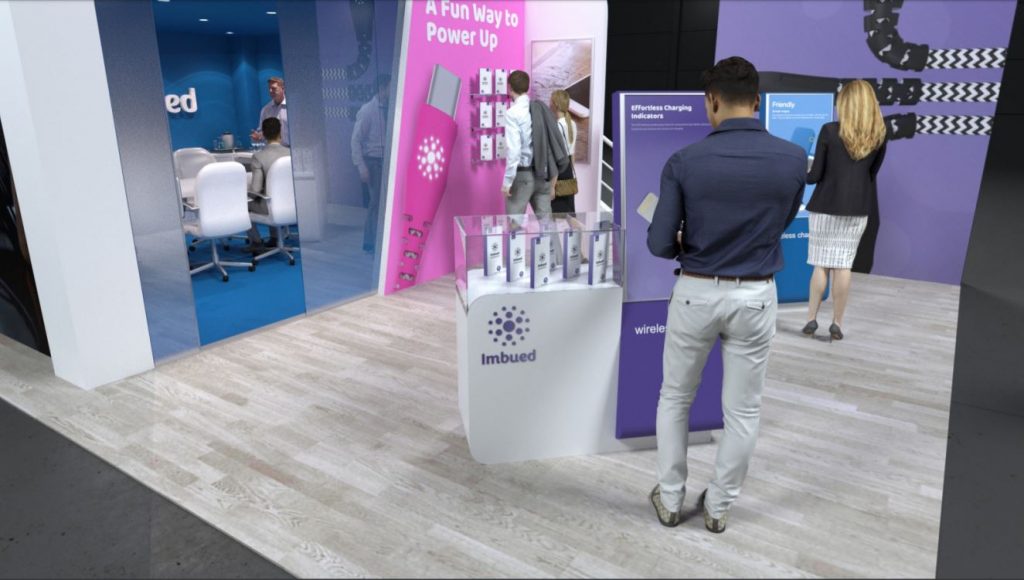 Attendee Interaction
As visitors explore the environment using their avatar, they can walk up to products or kiosks and watch videos or brand messaging. They can ask questions to a live person shown on a monitor or in avatar form. They can experience live product demos and schedule one on one meetings with exhibitors.
Guests can also attend social gatherings, large conferences, and breakout sessions coupled with pre-event promotions to enhance the experience. For example, an exhibitor can send out food samples before the event to overcome the challenges of "Taste and Smell." This same method will work with any of your hospitality and entertainment plans.
Audience Engagement
Exhibitors can use this environment to engage and grow their online community. Implementing and updating the display year-round can attract a broader audience than the traditional trade show crowd. Feedback and lead generation also have the potential to be much higher and more accurate due to the required online registration to gain access.
Creative Spaces
Exhibitors can be as innovative and creative as imaginable. The size can be representative of a live exhibit and can include conference rooms to simulate arriving for an appointment. Well designed interactive products, animation, fly-throughs, and videos can all enrich the informative experience.
Adaptable Show Content
A virtual environment can be revised and customized as necessary for a limited expense compared to a real display. The primary design elements remain the same, but the interactive portions and visuals can all be easily updated or shared in other sales and marketing modes. It can serve as a sales presentation, showroom, a training seminar, etc. Show content can also be re-purposed for consumer consumption on other digital platforms as well as social media.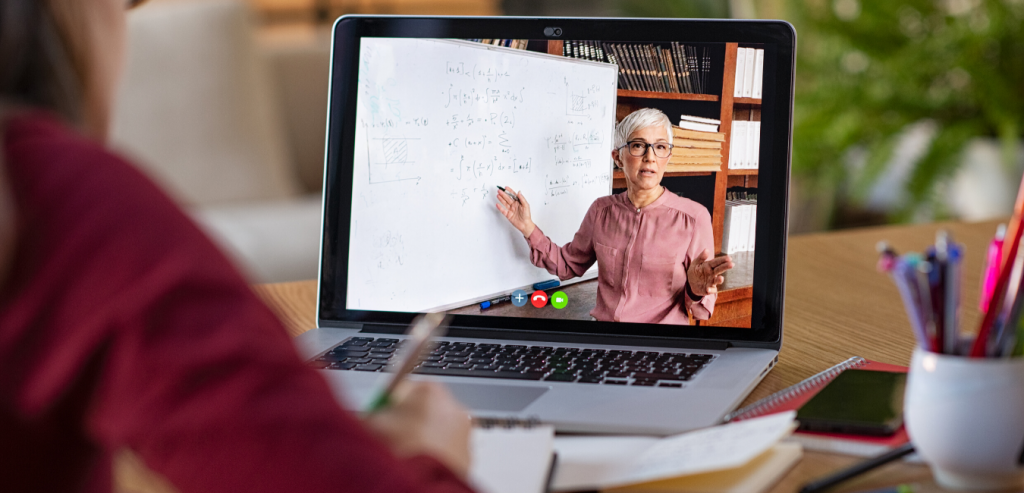 Virtual Trade Show Rentals
An exhibitor will be able to rent a virtual structure. There will be limitations to the design and interactive options, but it will be an excellent opportunity to participate in events with considerable cost savings. Renting also allows the exhibitor to test out the capabilities before designing a tailored environment.
Team Planning
The innovative technology behind a virtual trade show should not distract from the fact that this type of display requires just as much planning from your team as any other live presentation. Exhibitors need to effectively promote the show, create informative content, prepare for live interaction, follow up accordingly, and measure ROI.
A virtual event has different challenges than a live show. It can safeguard from any possible future show cancellations, but there is one significant drawback:
It cannot completely replace a live event.
When Live trade shows are back, the virtual event should coexist and be an extension of your company's brand and marketing efforts.
In the third part of our series, we will discuss why an exhibitor should build an integrated virtual environment combined with their live program. We will explain why it is not just another website.
Please contact me at ezilinskas@labexhibits.com for more information on how you can transform your exhibit into a virtual environment or experience one of our demonstrations.
At Lab exhibits & services, we are here to help you through all of your tradeshow and event needs and requirements.
For more resources and information, click here!