Are you preparing to attend a tradeshow? Being successful at a tradeshow requires more than just showing up. You want your booth to stand out and be remembered by potential customers. If you're feeling overwhelmed by the thought of making an impression at a tradeshow, don't worry! Here are some helpful tips on how to make sure your brand stands out from the crowd. From investing in good visuals to engaging with potential customers, these tips will help ensure that your tradeshow appearance is a success.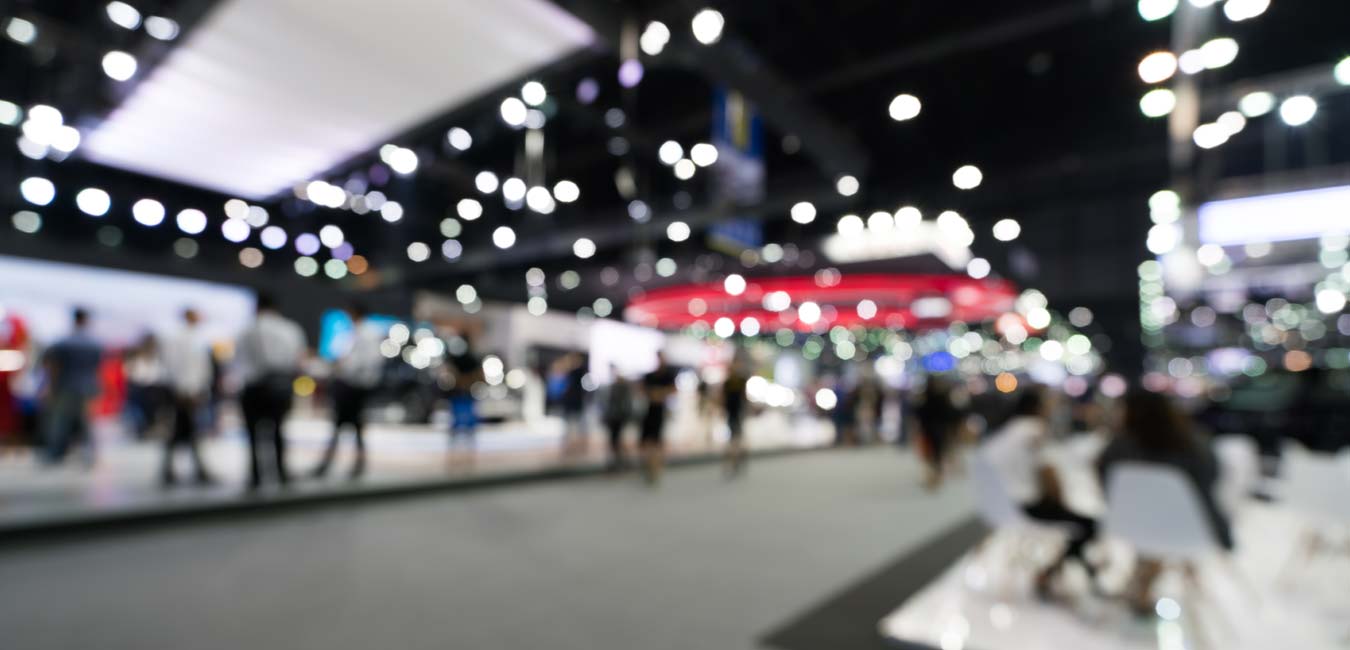 Use Brightly Colored Displays
Make your booth stand out at a tradeshow by using brightly colored displays. This will help attract attention and draw people in. Use colors that complement each other and are eye-catching. Avoid using too many colors as this can be overwhelming. Stick to a few key colors that will make your booth pop and tie into your brand colors.
Do Research to Know the Tradeshow You Are Attending
When you are preparing to exhibit at a tradeshow, it is important to do your research to learn as much as possible about the event. This will help you determine how to best participate and stand out from the other exhibitors.
Here are some tips on what you should research:
The history of the tradeshow – How long has it been running? What were its origins?
The target audience – Who attends the tradeshow? What are their interests and needs?
The location and venue – Where will the event be held? What type of facility is it?
The format and structure – How is the tradeshow organized? What types of activities take place?
The exhibiting companies – Who are the other exhibitors? What products or services do they offer?
The attending media – Which media outlets cover the event? What type of coverage do they typically provide?
Previous years' attendance and exhibitor satisfaction – How many people have attended in past years? Were exhibitors happy with their experience?
By researching all these aspects of the tradeshow, you will be better prepared to create a successful exhibiting experience for yourself and your company.
Use Clear Messaging
When it comes to tradeshow marketing, the key is to stand out from the competition. One way to do this is to use clear messaging. Your message should be clear, concise, and easy to understand. It should also be specific to your company and products/services.
Your messaging should be consistent across all your marketing materials, including your website, social media, and print collateral. This will help create a cohesive brand identity that attendees will remember long after the tradeshow is over.
To make sure your message is clear, avoid using industry jargon or overly technical terms. Stick to simple language that everyone can understand. And don't forget to include a call-to-action (CTA) so attendees know what you want them to do next.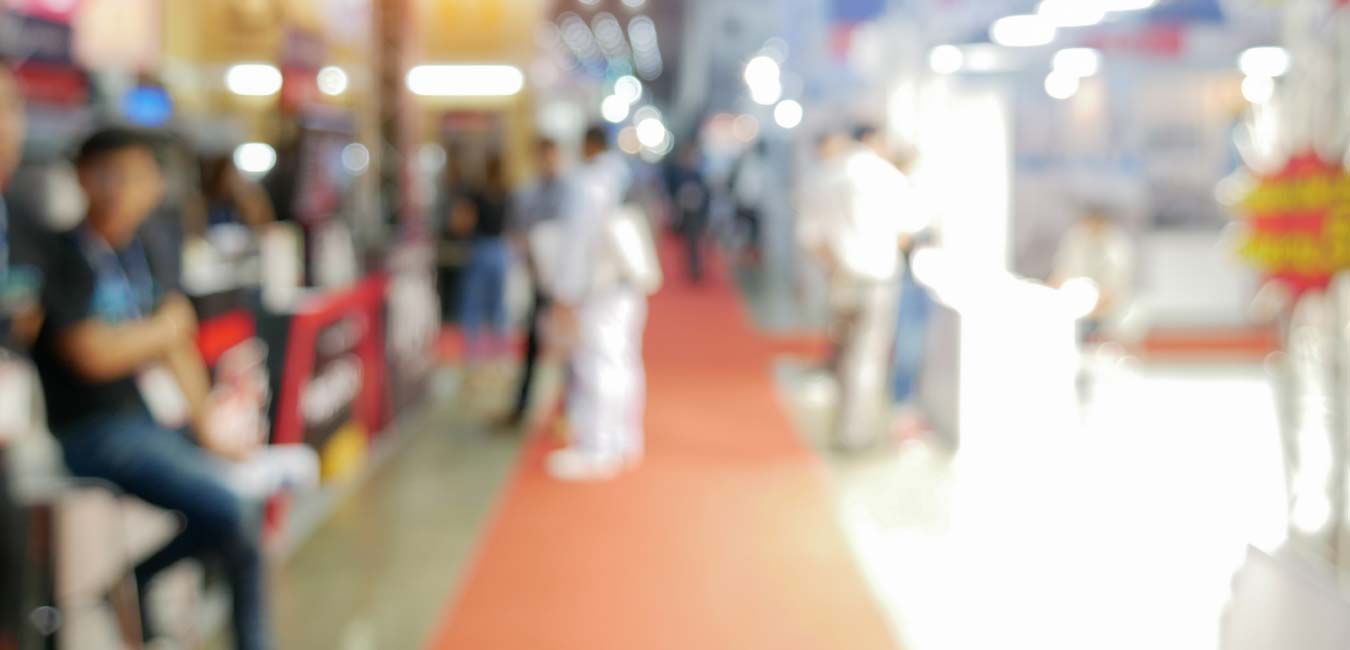 Create a Booth That Looks Fantastic
When you're setting up your booth at a tradeshow, first impressions are everything. You want your booth to look clean, professional, and inviting so that potential customers will want to visit and learn more about your products or services. Here are some tips on how to create a booth that looks fantastic:
Use high-quality materials. When it comes to setting up your booth, don't skimp on quality. Use high-quality materials for your signage, displays, and furniture so that your booth looks polished and put-together.
Make sure your branding is consistent. Your booth should be an extension of your brand, so make sure that all your branding elements (logo, colors, fonts, etc.) are consistent with what potential customers would see elsewhere. This will help create a cohesive and professional look for your booth.
Utilize creative displays. Whether you use eye-catching banners or unique product displays, make sure your booth stands out from the rest with creative visuals that will grab attention.
Have friendly and knowledgeable staff on hand. First impressions are important, but so is giving visitors a positive experience when they interact with your staff. Make sure you have friendly and knowledgeable staff members who can answer questions and help visitors feel welcome at your booth.
By following these tips, you can create a booth that looks fantastic and helps you stand out from the competition at trade shows!
Create Interaction in Your Tradeshow Booth
When it comes to tradeshow success, creating interaction is key. You want potential customers to remember your brand and feel engaged with your product or service. Here are some tips on how to create interaction in your tradeshow booth:
Make sure your staff is friendly and engaging. Have them greet visitors and start a conversation.
Use technology to create interactive experiences. You can use tablets or touch screens to showcase products or services, or even set up a virtual reality experience.
Offer giveaways or contests. This is a great way to get people talking about your brand and visiting your booth multiple times throughout the day.
Get creative with your displays and signage. Use eye-catching visuals and graphics to draw attention to your booth, and make sure your message is clear and concise.
By following these tips, you can create an interactive and memorable experience for potential customers at your next tradeshow!
Planning Ahead Can Ensure More Tradeshow Success
Tradeshows can be a great opportunity to make important connections and find success in your industry. With our tips on how to stand out at a tradeshow, you should now have the knowledge and confidence necessary for making an impactful appearance. Don't forget that having good presentation materials is essential, as well as being prepared with meaningful conversations topics and networking plans. We wish you luck on your upcoming tradeshows!