Companies face an ongoing battle when it comes to predicting what their consumers will want in the coming year. However, there are already a few trends exhibitors need to keep in mind moving forward into 2023. Here is a snapshot of what is predicted to be the tradeshow trends you need to keep in mind this year.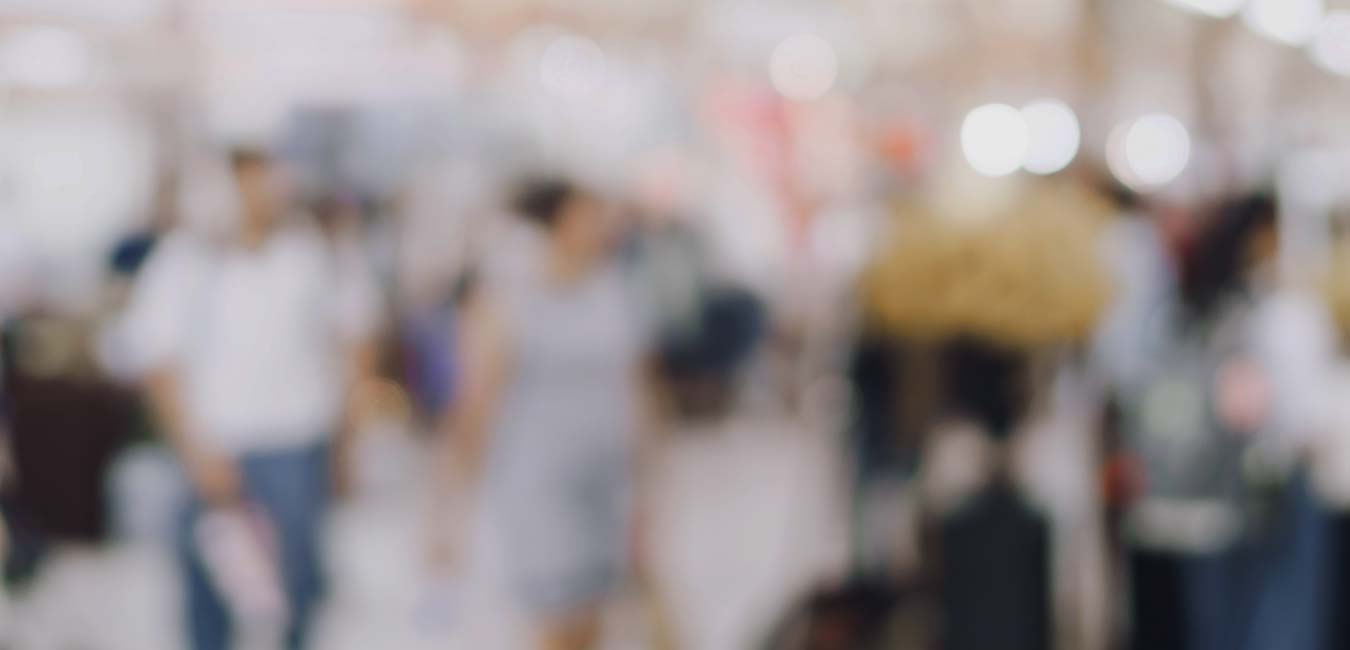 Sustainability Is the New Watchword
It wasn't all that long ago that sustainability wasn't even a buzzword. Increasingly, however, companies need to prioritize products that are sustainable.
What does sustainability mean? It means that wherever possible, companies must consider the implications for their business practices. This means businesses need to look at the impacts of their business on the environment, on people, and on the economy. For example, if a business is enmeshed in the use of single-use plastic, it may be time to convert some of its business products to recyclable materials. The goal of sustainability is for you to be able to conduct business without negative impacts on people, places, or the economy.
What Does Sustainability Look Like For Exhibitors?
Exhibitors need to be able to tell their customers how they are using sustainability within their exhibits. For example, you may want to use and reuse parts of your exhibit from past trade shows, which means you will be using fewer materials. Also, you can look into using other materials, such as fabric flags with your company logo, that can be used for years.
Many exhibitors also look at using visual presentations, such as photos, slideshows, and product videos, in their exhibits. Visual displays and representations are a great way to enhance your display presentation without spending a lot of money, weighing your exhibit down, or harming the environment. You can also go to digital or visual flyers and use QR codes with your exhibit so potential customers can view your pitch and offerings whenever they choose.
Also, if you truly want to present your business as sustainable, there are other things you can do. You can create a digital information sheet with a QR code that highlights your efforts to reduce your carbon footprint, that you recycle your old materials or displays, and that you use LED lighting in an effort to reduce consumption.
Another Important Trend in Tradeshow Exhibits–Safety and Security
Many of your potential customers have more than sustainability on their minds when they make purchases. Another of the trends vendors and exhibitors are seeing at trade shows is how worried potential customers are with safety and security–not just their own personal security, but their company's security as well.
Here are some current trends with regard to safety and security. First, customers worry more about random acts of violence now than ever before. Second, while older customers who did not grow up with social media and the internet are warier of technology, Millennials and Gen Z customers have long been used to technology and social media and may need some information on telling their stories on social media while their personal information remains secure. Third, your potential customers worry about the security of their business, both from internal threats and external threats and their potential liability.
Because of the heightened emphasis on security, exhibitors need to think about how they can emphasize safety and security in their displays. There are tons of ways you can promote safety and security as part of your exhibit.
First, you can promote and use personal security apps as part of your exhibit. Show customers that part of your brand is to make sure they are as secure as possible. Emphasize security and safety with your customers through your exhibit so they can get a hold of their security concerns. This is the perfect way to advertise how secure their information is with your company. Use your display to show clients their security is important to you.
Second, why not cross-promote safety and security with other exhibitors who are not competing directly with your business? For example, suppose your business is in solar energy and solar-powered whole-house generators. In that case, you can not only emphasize your products but the products of the personal or corporate security company as well. Reciprocity allows you to remain secure and emphasize how important security is while working on your brand.
Third, be upfront about the need for safety and security in the world as a whole. Show customers your business security plan and all of the steps you take as a company. Many clients feel increasingly uncertain about the future, and the more you clarify and reassure them, the better.
Sustainable Security Practices
Can your exhibit reflect both safety and sustainability? Of course. If you choose to put your documents on digital media rather than on paper, why not add your business security policy and risk management plan to your digital presentation? Customers love when businesses are proactive! Do you ensure your employees take a technology security update course each year? That's a great thing to let your customers know about.
Think about exhibiting a streamlined safety and security protocol as well for your company. For example, if your customer loses their login information on your company website, how hard is it for them to retrieve it? It is a matter of a simple click, or is your customer security plan cumbersome and clunky? Be sure that your exhibits reflect up-to-date plans for company sustainability and security moving forward.
The Bottom Line
In the past, customers were not concerned with a company's values or policies as long as they delivered great customer service. However, today's consumers want to know that the company they are buying goods and services from is ethical and responsible. Your brand needs to represent the changing world of sustainability and security to attract customers to your company. The more you can unify, streamline and simplify your message through exhibits, the more you will be on-trend with customers as the year progresses. Why not have an impartial observer take a look at your exhibit and ensure that it reflects the message you want your brand to have?